There are two secrets to a successful A&P Show according to Kim Cawte — a good committee and something new.
Both are features of the Te Puke Show and on Saturday the evidence of what happens when those elements combine was there for all to see.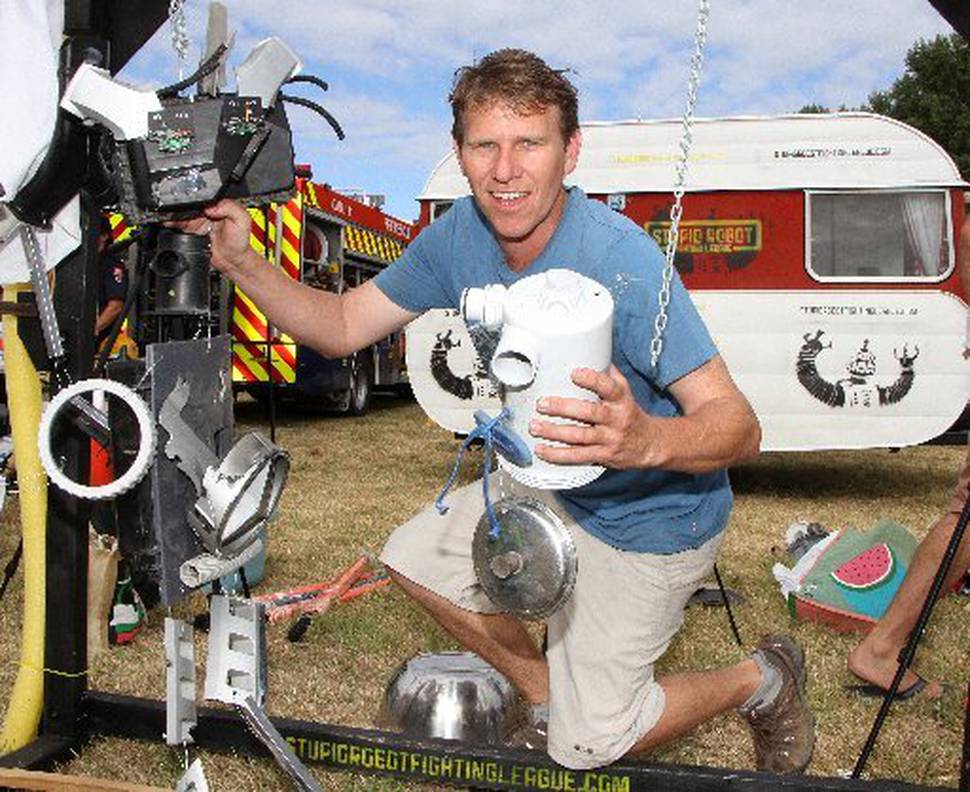 "It was really good, everybody seemed pretty happy with it and I thought it was great because we had so many things on this year," says Kim, who is society secretary.
"It's getting bigger and bigger as we go along and I've already got two pages of lists of what we are going to do next year."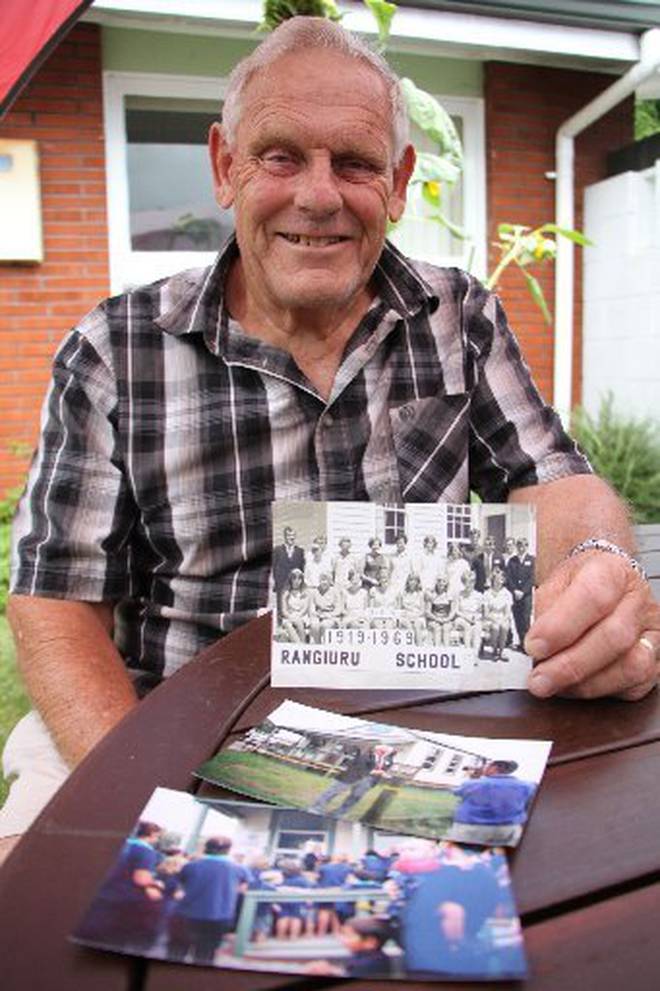 A display of Minis and a "cow museum" were two of the new attractions at last Saturday's show, with women's shearing and live music returning.
The Mini display complemented the Te Puke locals' car and machinery and Jaguar Drivers' Club displays and Western Bay Museum's display featuring Daisy the plastic cow, butter churning and rope making, were all well received.
The return of women's shearing helped the show's shearing competition have its highest entry numbers.
"We had two bands on site and what a difference it made getting music back in the show again," says Kim.
Another highlight for Kim was the number of entries in the fun horse ring.
"We had 27 that entered into it this year — that's huge, that's really good because even in the professional ones you probably get a maximum of 10 so that is the one that's encouraging all the locals to come."
She says Te Puke Young Farmers have committed to help with the show going forward and committee members running the event once again showed their commitment.
"If you don't have a good committee, you don't have a show.
"Everybody needs to work together because it's a fun event — some people get too serious and PC, but all we are wanting to do is create a show for everybody to enjoy and have some fun."
113 years of A&P
Last Saturday was Te Puke's 113th A&P Show.
Kevin Marsh has seen a fair chunk of them. He has been going to the show ever since he was born over 70 years ago, and for the past 50 years he and his wife Andrea have been the faces behind the show's bar.
The show was the place he took Andrea on their first date. She travelled all the way from Putaruru.
"Kevin's dad was show president that year, so Kevin was confined to the bar area and I helped him on a filthy wet day — it rained like anything in the afternoon."
She says as was the tradition at the time, she was dressed up for the show — and the rain wrecked her shoes.
She wasn't put off, though. Kevin and Andrea married two years later.
"Over the years our kids have helped and it's been quite a family thing for the Marsh family," she says.
Many of those still involved in the show have, in the same way, been committed to helping for many years.
"That's what makes it a really great show. Lots of other people work so hard for weeks and weeks and weeks."
Kevin says many of the local families have been involved for years.
"It's something they do for the district," he says.
"You do it and it's part of living in a community and if you are that way inclined, it's really good.
"We grew up with it and our kids grew up with it."