With brightly coloured tents and flags, the Safety Precinct set up by Civil Defence, Dannevirke Police, Dannevirke Fire Brigade, St John Ambulance and 1RNZIR Linton attracted interest at the Dannevirke A&P Show.
The different organisations set up in a U and space for spectators to talk and ask questions in the centre. It was all about safety.
Adults and children filled out a questionnaire which required investigation in each tent. Several hundred entries were received over two days and TDC Resilience Manager Stephen Dunn said he was excited to be part of it.
Being prepared was promoted. "Not if but when" said the CD slogan about likelihood of a disaster, but it also taught how the different agencies work together.
In a rescue exercise at noon on Saturday passengers were extracted and treated from two crashed cars. Despite the rain over 100 spectators watched the exercise, one saying "it is nice to know we'll be in safe hands should such an event befall us".
However local businesses were noticeably absent.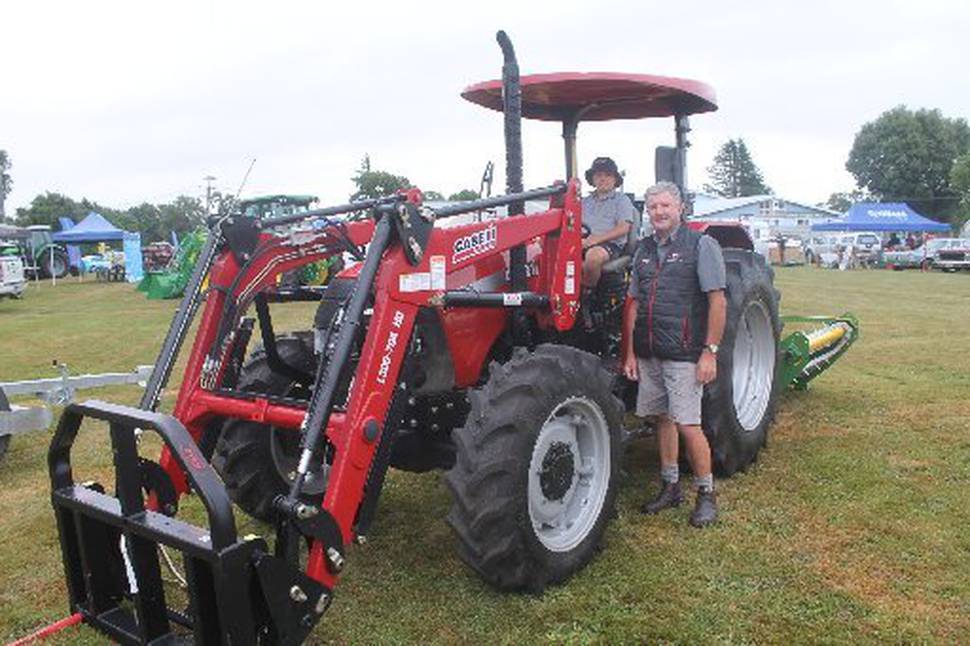 Bruce Gore from Stevenson and Taylor was there for his 42nd consecutive year but wonders why so few local businesses came.
He says it is not a great outlay of time and money and getting your product out there must pay dividends.
Entries have been declining for years.