A huge number of shearers and wool-handlers surprised organisers at the Dannevirke A&P Show so much they ran out of sheep, reducing the Open Final to 18 sheep instead of 20.
That was not a worry to Jane Leogreen, who was delighted with the turnout, conscious that the big Marton PGG Wrightsons North Island Championships was the next day.
Not only were the numbers good but there were eight past and present world champions. Current World Open and World Team Champion Johnny Kirkpatrick didn't make the final but former world champion and current winner of the Golden Shears and Te Kuiti Champion Rowland Smith showed his class to win. When asked how he managed to stay fit when he is running a contracting business he said it was just practice.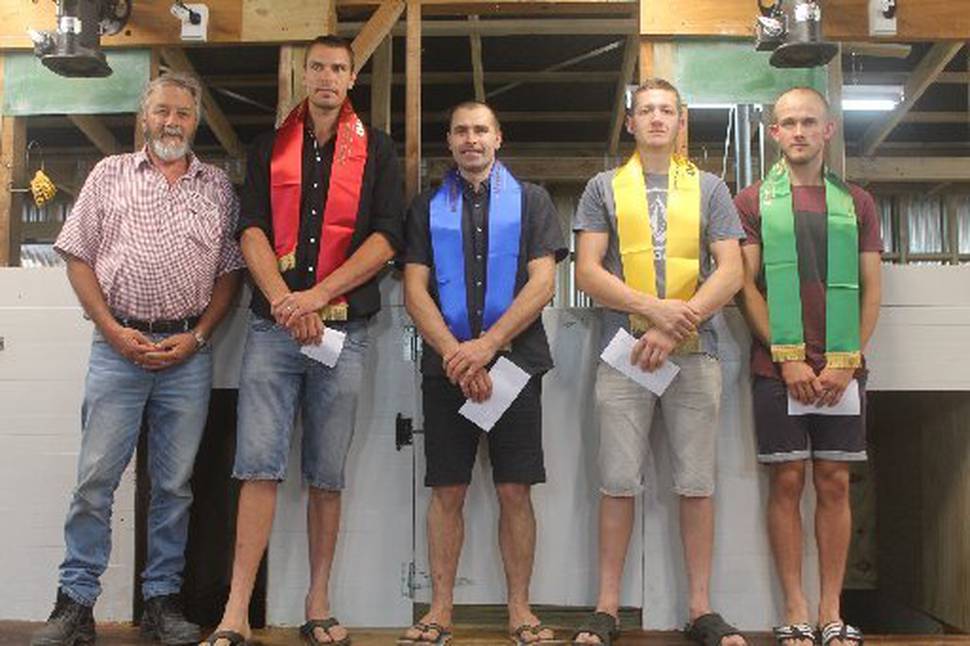 Runner-up Nathan Stratford is in the World Champion New Zealand team as well. Hemi Braddick from Eketahuna was third in the open shear and is one to watch.
There were two world champions in the wool-handling with former local and current World Champion Joel Henare winning ahead of Sheree Alabaster, also a former open world champion. Dannevirke's Eramiho Neho was not far behind these two champions and is in the South Island wool-handling team.
Another local and veteran David Buick was the winner of the Chase Memorial Trophy for the best quality shearing in the heats, not for the first time.