The Katikati Olympic-Style Wrestling Club was formed in 1983, and has flourished ever since.
The club was originally located at Katikati College, and then for two years at the Katikati Memorial Hall. To alleviate the problem of having to assemble and then replace the mats into their storage space under the stage, it was decided to search for a permanent facility.
Thanks to the support of the A&P Show Society, their hall at the Uretara Domain was identified, and following some renovations became the home of the club. The relationship between the A&P Society and the club has continued ever since. 2019 will be the 33rd consecutive show where wrestling has made an appearance.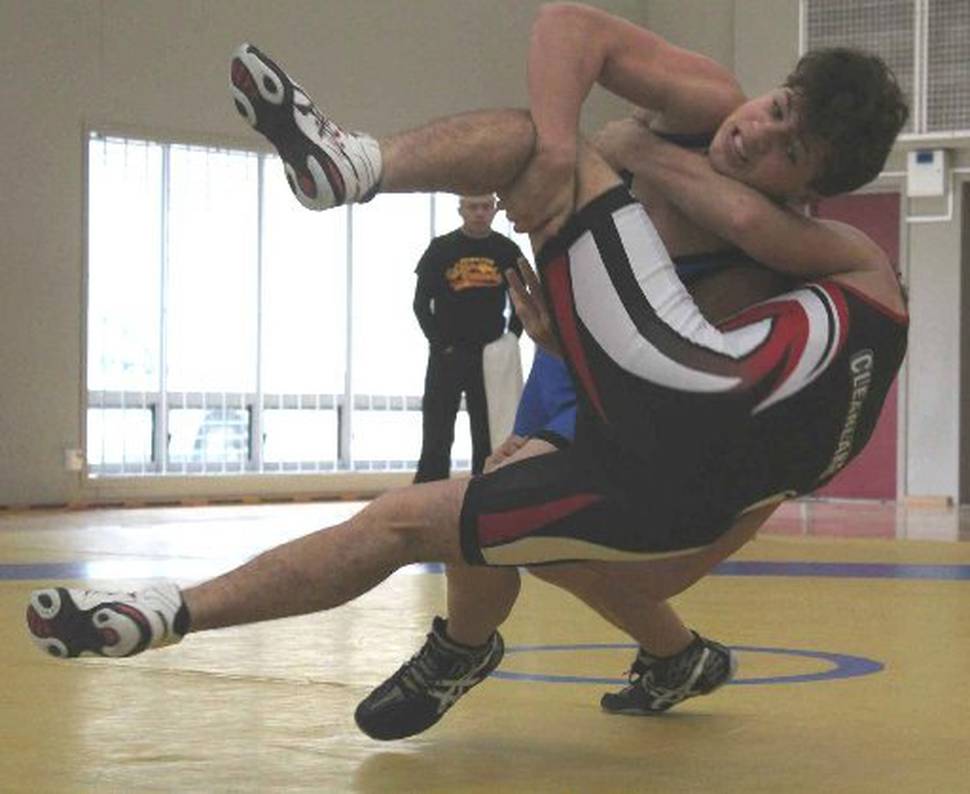 The current Beach wrestling format was introduced six years ago after a push from the world body and New Zealand Wrestling to promote this style. It also became apparent that traditional Olympic Style wrestling was creating over-heating issues, as the temperatures were too hot to be practiced outdoors at this time of year.
Throughout the Katikati Wrestling Club's 35-year history, club members have won over 80 National Championships and five international titles and continue to maintain a strong following of boys and girls to its training nights. The club has also hosted seven North Island championships and four National Championships in and around the district, as well as the Oceania Championships in 1999.
The club continues to produce class wrestlers and this year brought in a coach from California to assist Jason Harvey and Ross Tanner.
In 2018, four national titles were won by Katikati wrestlers, with several otherswinning medals, with the highlight for the club being the performance of one of its members at the Youth Olympic Games in Argentina.
Katikati Wrestling Club is continuing its relationship with the A&P Show Society at the show.