The Department of Conservation has waded into a fight over consent granted to mine peat from a Far North wetland.
The department announced this week it had joined Forest & Bird in attempts to protect the wetland from being mined without public notification.
Forest & Bird said it was delighted DOC had taken the stand.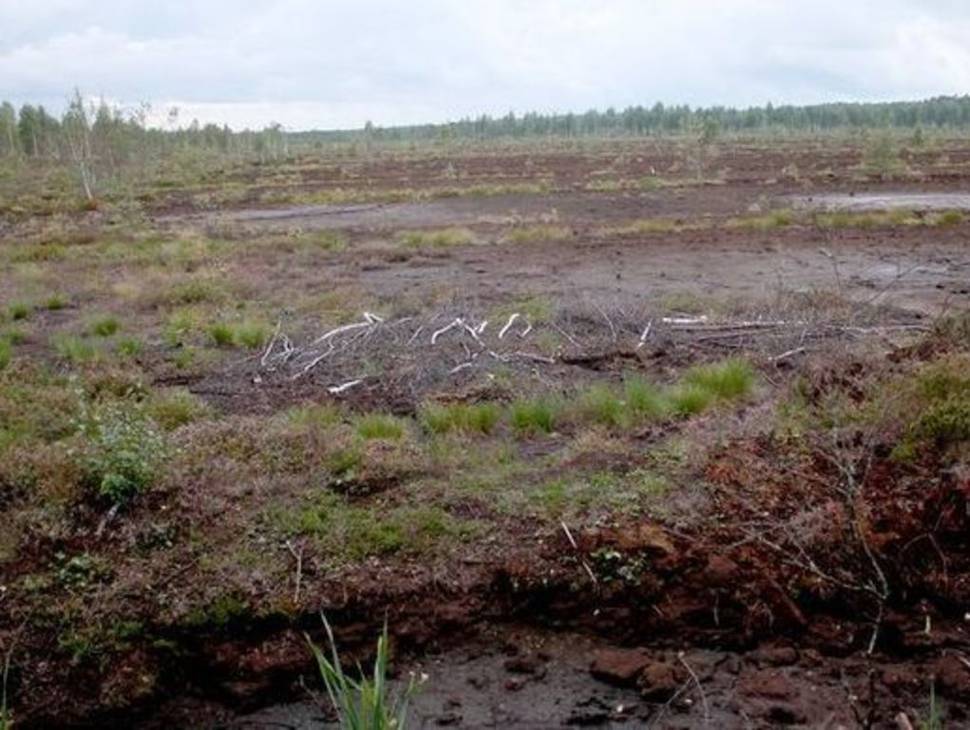 Forest & Bird filed a High Court application in October seeking to overturn resource consents issued by Northland Regional Council for peat mining in the Far North's Kaimaumau wetland.

Northland Regional Council granted the consents to Resin and Wax Holdings Ltd to dig up 404 hectares of the Kaimaumau wetland to extract kauri resin and wax.

Despite Kaimaumau wetland being assessed as the second most important wetland in Northland with internationally important wildlife habitat, the council decided to limit input on the consent decision from the public or entities such as DOC.

On Tuesday, the Director-General of Conservation filed an application challenging the same notification and consent decisions.

"We are absolutely thrilled to see DOC challenge these atrocious decisions," said Forest & Bird lawyer Sally Gepp.

"DOC's call to bring legal proceedings will not have been taken lightly, and we commend DOC for taking this bold step.
"It is entirely in line with DOC's role under the Conservation Act to advocate for New Zealand's natural resources in this way."

It is estimated only 10 per cent of wetlands remain nationally, compared with pre-human settlement. In Northland, just 5 per cent of wetlands remained.

Forest & Bird said the Kaimaumau wetland was a stronghold for fernbird and was known to host rare orchids along with other threatened plants.
Native mudfish and eels had also been found in its waterways. As a result, most of the wetland, including much of the area to be mined, qualified as a "significant natural area" under Northland plan policies, the enviromental group said.
In April, Conservation Minister Eugenie Sage expressed her disapproval of the venture and said she would be seeking legal advice on what her next step could be, including the possibility of appealing the consent.
''The peat mining area is adjacent to conservation land – Kaimaumau wetland. The Kaimaumau-Motutangi wetland complex is nationally significant because of its large size and the mosaic of wetland and dune ridges. The site supports rare and threatened plants, reptiles and birds,'' Sage said.