Dozens of mostly undersized crayfish have been poached from Te Tapuwae o Rongokako Marine Reserve in Gisborne by a group of "aggressive, loud and abusive" people.
It comes just one month after a group of people were sentenced for taking a large number of crayfish and kina from the same reserve.
Ministry for Primary Industries (MPI) fishery officers caught six adults, with five children in possession of a large haul of illegally taken crayfish and kina from the reserve.
Fishery officers were extremely disappointed when they discovered the contents of a backpack belonging to the divers, MPI spokesman Adam Plumstead said.
"There were 37 crayfish, 22 of which were undersized," says Mr Plumstead.
"Four of the adults admitted to taking the crayfish and one of them said he had been caught poaching from the reserve before – about 11 years ago."
Another person carrying a blue container told officers he had taken around 1kg of kina, all of which were taken from the reserve waters.
"This person said he knew the area was a marine reserve but believed it stopped where he went down to the beach.
"Their behaviour when apprehended left a lot to be desired. They were aggressive, loud, and abusive. They had the attitude that they could do whatever they wanted and that the rules didn't apply to them.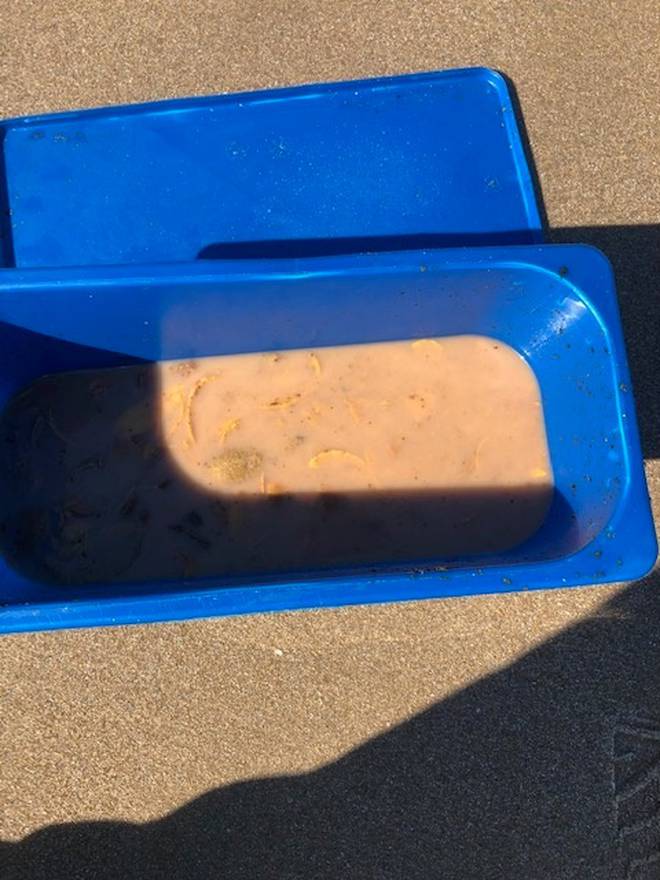 "The reserve is a precious marine environment and is protected for good reason. Most people respect the fact that diving and fishing here is absolutely off-limits. It is a small minority who don't."
MPI would ensure the people were dealt with appropriately through the courts.
All of the illegally taken crayfish were returned to the reserve.