New Zealand has reached "peak cow", so farmers are placing increasing emphasis on cow quality over cow quantity, says LIC.
The farmer-owned co-operative says it has seen an increase in demand for its DNA parentage testing service which has had, on average, one new herd a day sign up for testing.
This spring, more than a quarter of a million calves from around the country will have their parentage confirmed by LIC's DNA parentage service which operates from its laboratory in Hamilton.
LIC general manager of NZ markets, Malcolm Ellis, said the increased demand reflected the industry's new reality of "peak cow".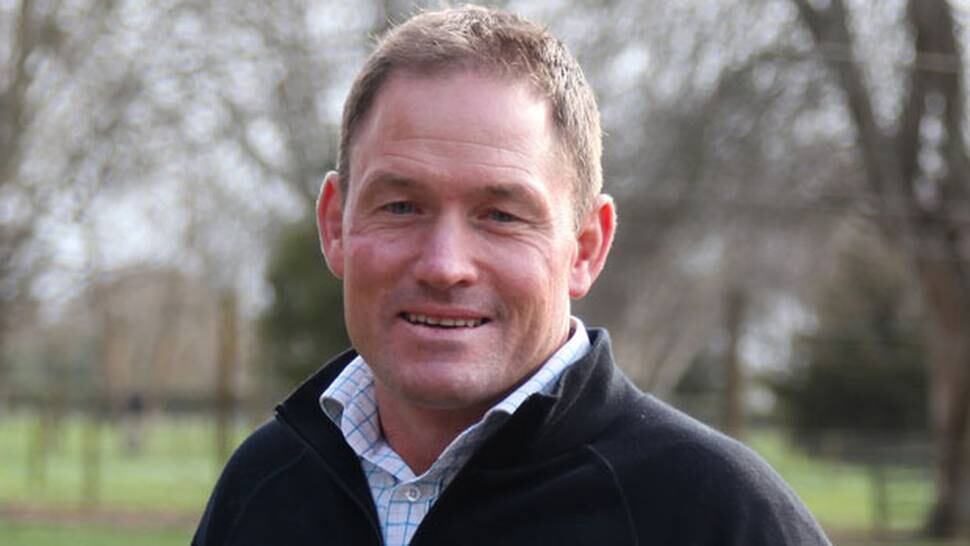 "Our industry is changing rapidly. Cow population in New Zealand has remained static in recent years, so farmers are increasingly aware that if they can't generate income by milking more cows, they need to be milking better cows."
The opportunity to utilise DNA parentage testing within the dairy industry enabled farmers to identify the best calves to keep as herd replacements.
"With the cost of breeding a replacement sitting at around $1600 per animal, it's important that farmers bring in the new season's calves with confidence."
Waikato farmer Liz Johnson said DNA parentage testing has helped her improve the productivity of her farm.
"We now look for the genetically proven cow, rather than the maximum number. The main advantage is monitoring the parentage between each sire and dam and keeping the best heifers."
Ellis said confirming a calf's parentage was a technical process.
"To begin the process, farmers take a tissue sample from a calf's ear, and then send the sample to LIC's diagnostics lab where the DNA is extracted and analysed."
The lab uses enzymes extracted from bacteria living in thermal hot pools to digest the tissue away and free the DNA from the nucleus of the cells. Microscopic metal beads coated with binders capture the DNA and isolate it using magnets.
"At the end of the process, the samples from each animal are microscopic, they're smaller than the head of a pin but that's got every bit of information we need to determine the parentage."
Once the lab has generated a unique genetic marker profile or DNA fingerprint for a calf, this is compared against the profiles of the potential dams and sires to accurately identify its parentage. The markers within the genetic profile have been carefully selected from the three billion DNA base pairs which make up the bovine genome.
To date, more than 2.4 million samples have been processed by LIC since it began G3 DNA profiling in 2009.
The parentage testing can also be combined with other tests, such as a gene test which identifies what cows produce A2/A2 milk and a test that detects the BVD virus in individual animals.