Concerns raised elsewhere about making cross country voluntary for school students doesn't seem to be an issue in Whangārei, with around 1200 children running around Barge Park yesterday for the Whangārei Primary School Sports Association's Cross Country Championship.
One of the volunteer organisers, Matarau School teacher Scott Delemare, said students from 42 Whangārei schools took part yesterday and the 1200 competitor total was the largest number ever for the event.
''That's interesting given calls elsewhere in the country to make cross country voluntary.
"Everybody here wants to do it and they're having a great time,'' Delemare said.
The event is run by volunteer teachers and students from Pompallier College.
The winners of the various age categories yesterday will now compete in the Northland primary school cross country champs at Barge Park on September 19.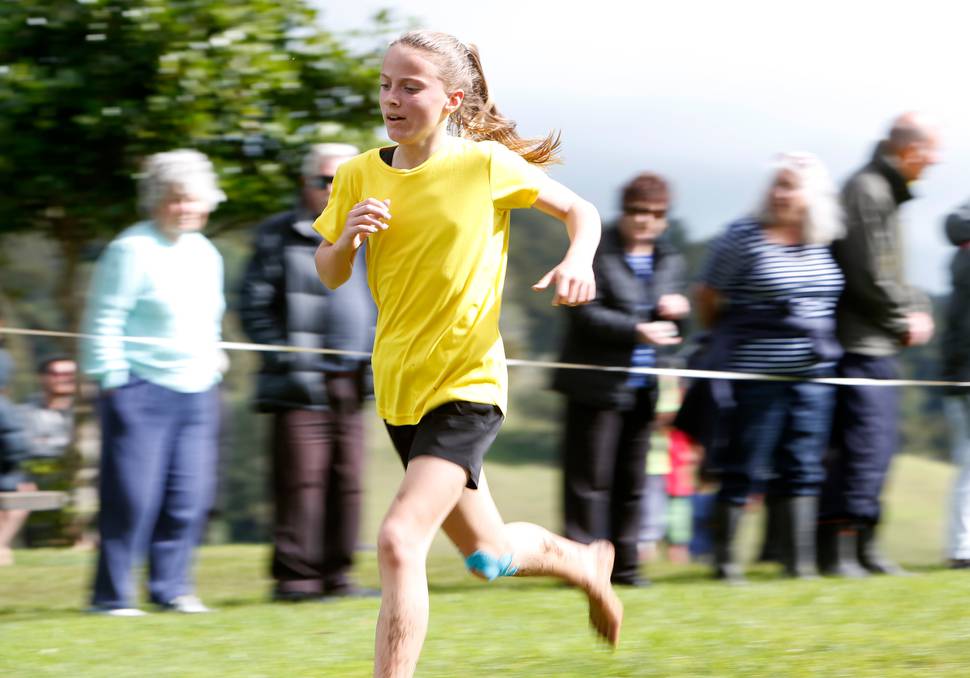 Northern Advocate
photographer Michael Cunningham went along yesterday to capture all the action.