The PR man for the Forest Owner's Association, Don Carson has a long-standing tradition of naming his Agricultural Person of the Year.
Today Carson spoke to Jamie Mackay to reveal who he thinks has had the biggest influence (negative or positive) on New Zealand's rural environment.
Here are Don Carson's finalists for Ag Person of the Year:
1. Shane Jones - the new Forestry Minister
2. Dr Mike Joy - controversial water scientist
3. President Donald Trump
And the winner is ... Dr Mike Joy.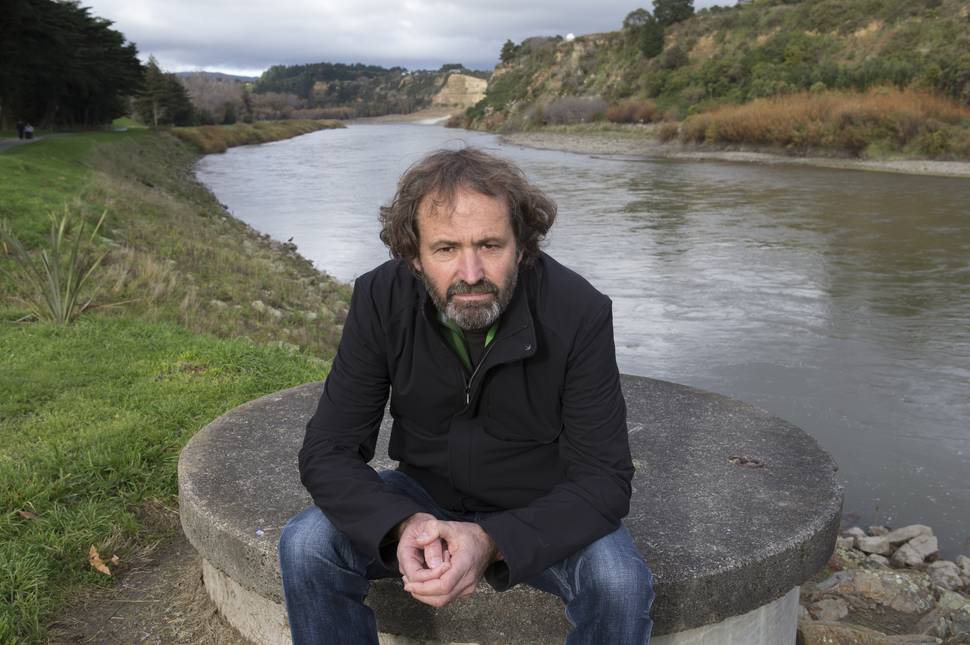 In a move that may not go down very well with rural folk, Don Carson chose Dr Joy because his "ideas and campaigning" on waterway quality influenced the election outcome by possibly moving votes from National to the Labour-led coalition with New Zealand First and the Green Party.
Also in today's interview - Jamie and Don take a look at the Primary Industries' boost in exports, along with the weather and 2017's biosecurity concerns.