Although the Leask family has been farming near Omakau for 154 years, they cannot officially prove it.
They need the official documentation to claim their New Zealand Century Farm and Station awards' sesquicentennial (150 years of farming in the same spot) bronze plaque, which they do not have.
However, Sam and Irene Leask are entitled to a plaque celebrating 100 years of farming in the same property in Omakau, as they have a survey map from 1871, which establishes their claim.
''We only have to wait another three years for our 150th,'' Mrs Leask said.
They, along with another 39 families from throughout New Zealand, will be in Lawrence for the awards weekend from May 24 to 26.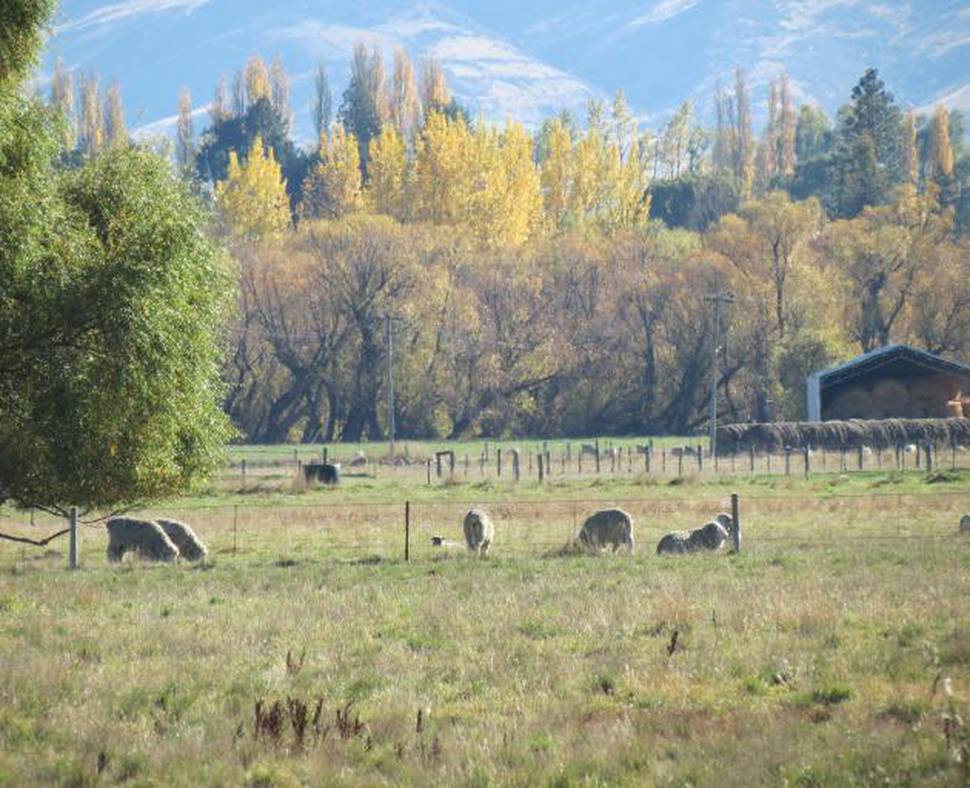 The couple, who have three children and six grandchildren, farm 1130ha and run 3500 Polwarths near Ophir.
Mr Leask's great-great-grandfather, William Hourston Leask, emigrated from the Orkney Islands to Australia in 1856 for the gold mining.
From there he moved to Gabriel's Gully, Lawrence, for the gold in 1861, and then to Blacks (Ophir).
''He didn't do too badly with gold,'' Mr Leask said.
However, he had more success with raising sheep and huge areas of crops, and he also owned the Shamrock Hotel in Ophir, which catered for 2000 miners.
''He also struck coal and that was a sought-after commodity by the miners, as there was no firewood.''
William also provided threshing services to other farmers, towing his threshing mill behind a steam-driven traction engine.
William's fiance, Ellen Corrigal, arrived from the Orkney Islands in 1867 and they went on to have five children, including Samuel, Mr Leask's grandfather.
They also built Pomona House as their home, and it later became the Commercial Hotel.
William bought 520ha and later 80ha in the area and raised stock and wheat and barley.
''He was called the wheat king of Blacks,'' Mr Leask said.
Mr Leask said one of the family's legends includes the story of William in his younger days serving aboard a whaling ship, which sank in the North Sea.
The crew was stranded on an ice floe for six weeks and about half died before the rest were rescued.
William lost his toes to the cold, but another crew member got frost-bitten so badly the captain had to cut off both his legs with a sealing knife so he would survive.
William died in 1915 and Ellen died in 1907.
Son Samuel married Margaret Gordon-Glassford and they had four boys.
Samuel intended to go overseas to serve in World War 1, but when his father died he had to remain on the farm.
Samuel also set up the first telephone system in the district and was a surveyor.
He mapped the area and calculated gradients for the railway but was unpaid as he was not registered.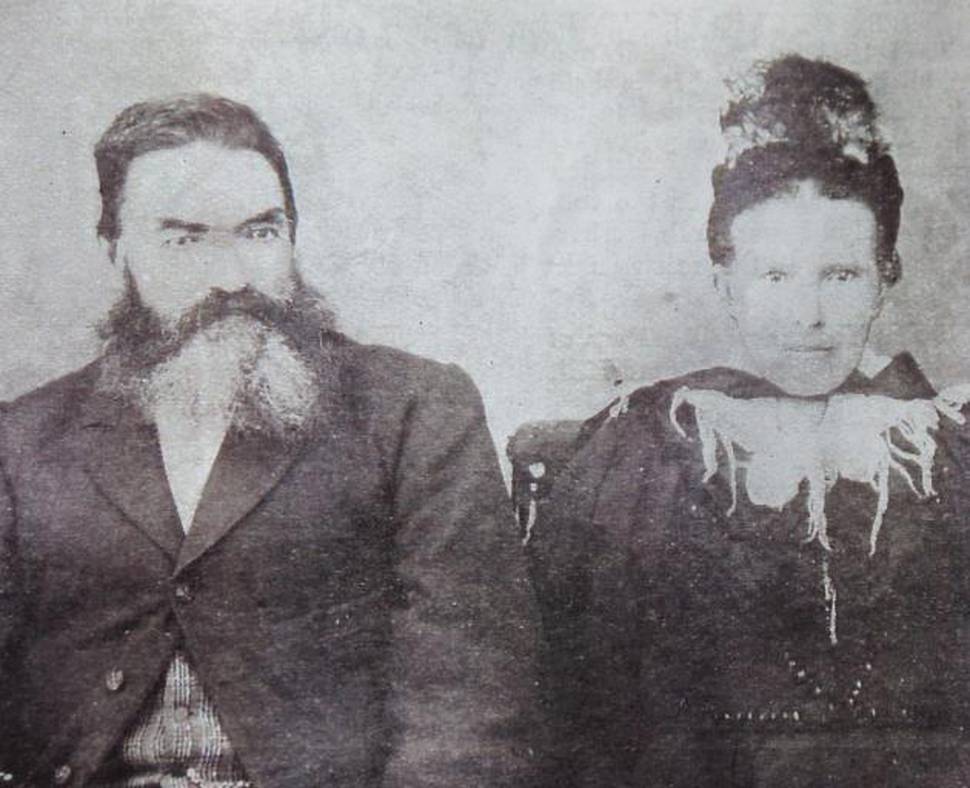 Mr Leask's father Ken married Betty Huddleston, of Matakanui, and they bought another block of land, which the present generation now occupies, in 1965.
They had five children including Mr Leask.
Mr Leask said they introduced dryland lucerne to the property, which was an important tool for their success.
They also installed irrigation in 1980.
He met Irene when she arrived in the area as a school teacher.
''I was young and fresh eyed-out of training. I met him and never got away,'' she said.
Mr and Mrs Leask took over the property in 1995.
Mrs Leask said their daughter, Sarah, and her husband, Richard Currie, of Clinton,were thinking of moving on to the property and running deer.