To most he was a dairy farmer with a penchant for yodelling, but there was much more to Norman Ashley Bryan than that, as his children attested before he was laid to rest at Waiharara on Monday.
Five of his six daughters and his only son spoke of a multi-talented, much-loved father, who had well and truly made up for an inauspicious start in life. Born in Auckland on October 18, 1938, the oldest of four children, the collapse of his parents' marriage saw him living in an orphanage as a child, but it was holidays with his Uncle George that fuelled his lifelong passion for dairy farming.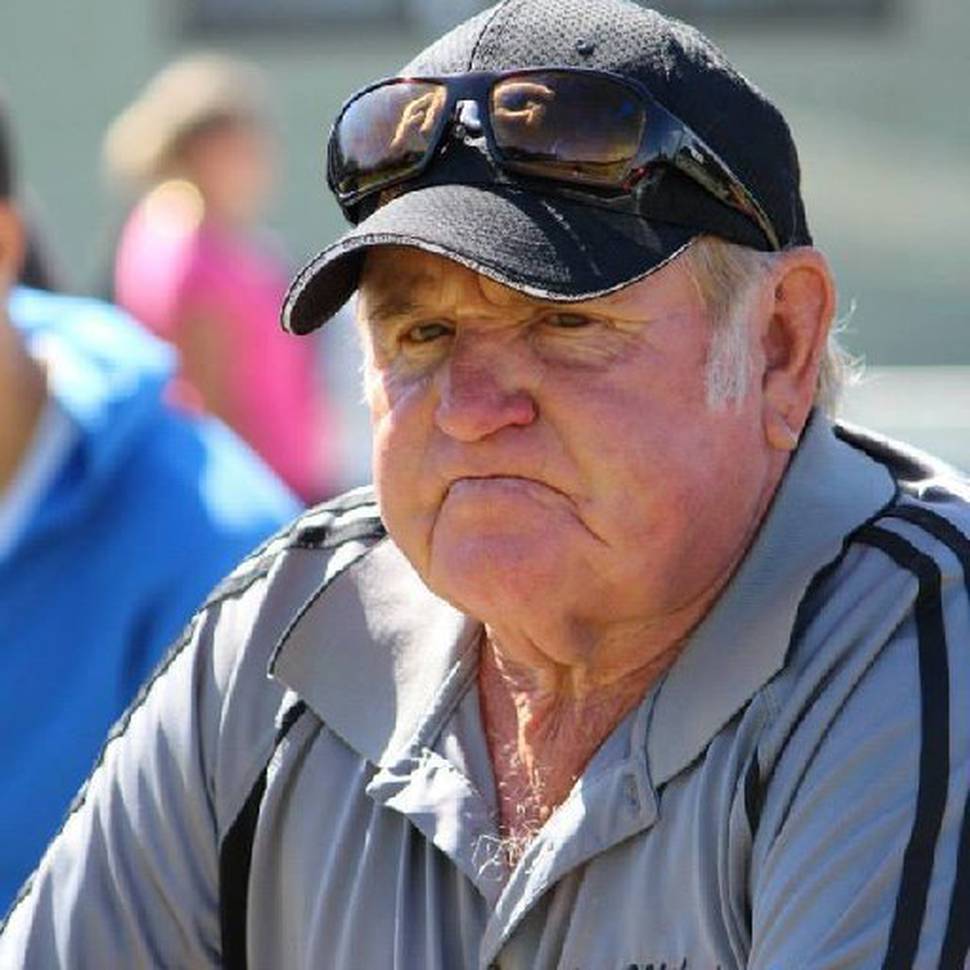 He was also something of an entrepreneur. Once his father had cured the lameness of a horse he had bought for half a crown (25 cents) Norm took it to school and sold rides to his classmates, reportedly making more at the annual gala than the school did.
Read more: Far North champion Norm Bryan dies
He left school on his 15th birthday to begin his career as a dairy farmer in the Waikato. He was sharemilking at Ruawai, where he was paid in calves, when he met his wife to be, Sylvia.
They subsequently moved to Aratapu, outside Dargaville, then, in 1968, to Motutangi, where he would spend the rest of his life.
The yodelling began in Aratapu, eventually leading to the adoption of his alter-ego Norm of the North, but music was a shared passion. He and Sylvia joined the Dargaville Theatre Society, and for 40 years would burst into song without warning, at the breakfast table.
At the age of 72 he began taking piano lessons.
"It drove Mum batty, playing the same thing over and over at full volume," daughter Cathy said. "They were both getting deaf by then, but not deaf enough."
Norm, Chappy Herring, Ivo Yelavich and Elaine Bullus were for many years known as the Buccaneers, an extraordinarily popular band, while he, Wally Greaves and Stan Sutherland, with "little Gonk" (son Danny) on drums, later formed another.
"And he knocked out an album," Cathy said.
"That is one of the best things I have to remember him by." She had recorded her part of a duet for the album at the Abbey Road Studios in London.
Youngest daughter Collette said that her father had loved his community and the community had loved him.
"He loved you and was proud of you. You all had celebrity status," she said.
He had MC'd charity events, auctions, weddings, donned the "red suit" for some 60 Christmases — "45 of them in this very hall" — served on school and hall committees, joined Kiwanis, was involved in Federated Farmers, was Fonterra's local liaison and a member of the Kaitaia Business Association.
He guaranteed payment for a Royal NZ Ballet visit to Kaitaia, was Northland's TV3 Telethon co-ordinator, a founding member of the Far North Avocado Trust and Far North Country Music Club, and helped bring Daffodil Day to the North.
He had loved "lighting children's eyes with sugar," and was the only person to have driven a bullock team down Auckland's Queen Street in the 20th Century.
"It was he who made stuff happen," she said.
He was a rugby player, coach and everything else, played table tennis, helped establish Pukenui's tennis courts and enjoyed fishing.
Going to town with him, where every encounter became a conversation, could be tedious however, according to Danny.
"Getting to where we were going could take a very long time," he said.