It's a big year for pop culture in 2017. Whether you are a music lover or someone looking for their next television obsession, here's all the things you should be excited for this year
Local TV:
Last year was a bit of a shocker for local TV (Filthy Rich anyone?) and although some guilty parties are returning, there is some light on the horizon. Survivor finally gets a New Zealand version so we'll see just how handy Kiwi's are when all they have is some no.8 wire... Taika Waititi and Jemaine Clement are bringing back What We Do In The Shadows for a new spin-off, Paranormal Event Response Unit. There's also Only in Aotearoa Maori TV's upcoming comedy sketch show which will be good for a laugh. And you simply can't forget the milestone that is Shortland Street's 25th anniversary. Any chance of bringing back Karl Urban or Martin Henderson for a celebratory cameo? No? Ok, we'll settle for the return of Karl Burnett's original bogan Nick Harrison then. At least give us that, Shorty!
International comebacks: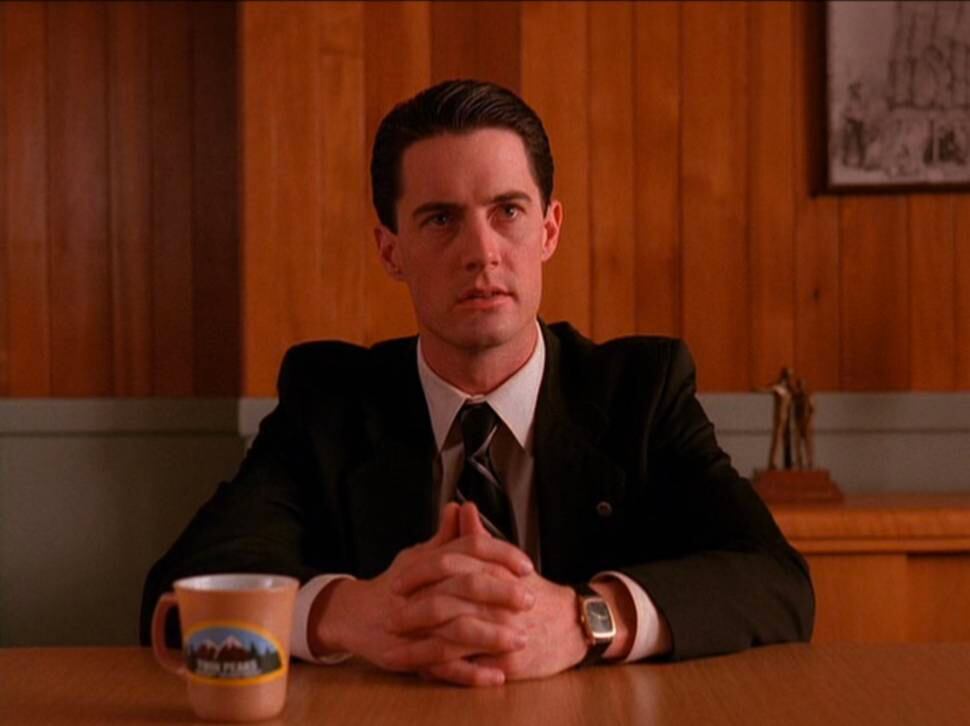 There is a healthy mix of old favourites and new obsessions set to dominate the TV conversation this year. After a five-year absence, Larry David is bringing back Curb Your Enthusiasm for its ninth season, and will be joined by reboots of Twin Peaks, 24 and Prison Break. Critically acclaimed drama The Leftovers airs its final season in April and Game of Thrones season seven is setting things up for the fantasy drama's finale. But don't worry, Neil Gaiman's modern classic American Gods is finally being adapted, and could well be your next fantasy obsession...
Binge Wars:
This year the Battle of the Binge heats up as more companies throw their hats into the ever-crowded online streaming ring. Netflix looks set to reign supreme, bringing in Marvel crossover-miniseries The Defenders and a Star Trek prequel series, alongside movies and series' starring Brad Pitt (War Machine), Naomi Watts (Gypsy) and Emma Stone and Jonah Hill (Maniac). But they're facing growing competition: Amazon Prime launched here last month with Jeremy Clarkson's Top Gear replacement The Grand Tour, while Lightbox (Mr Robot, Outlander, Better Call Saul) and Neon (all things HBO) aren't going down without a fight.
Superhero movies: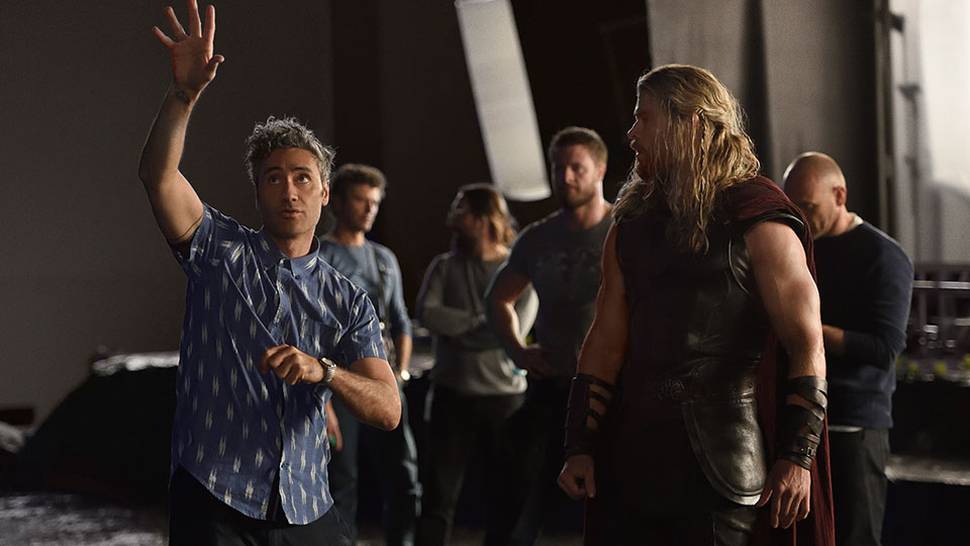 Anyone hoping for the end of the superhero trend had better avoid the cinema this year, as the battle for the box office is only heating up. Wonder Woman should prove female superheroes deserve their own movies early in the year, before the Amazonian joins fellow DC heroes for November's Justice League. Logan gives Hugh Jackman's Wolverine a gritty, dark send-off, before Guardians 2 comes along to brighten things up. But the one we're most excited for is Taika Waititi's Thor: Ragnarok.
Stellar sequels:
New movie trailer for Blade Runner 2049
Every year we're inundated with sequels but 2017's batch are worth talking about. The biggest and most exciting is the as-yet untitled Star Wars 8 in December, but it is just one of many exciting projects. Blade Runner 2049, Alien: Covenant and Kingsman 2 are the buzziest on the sci-fi side, and A Bad Moms Christmas and Pitch Perfect 3 will compete for best Christmas comedy. For the kids, Cars and Despicable Me are back to finish off their trilogies. If we all just pretend that Transformers 5 isn't happening, it's going to be a great year.
Music:
The whole country has been waiting for years for Lorde to grace us with some new music, and it looks like 2017 may finally be our year. The Devonportian has already set up two major concerts for later in the year, hinting that her hugely anticpated new album could be dropping within months. The charts will strain under the weight of new hits from Katy Perry, Nicki Minaj, Ed Sheeran, Taylor Swift and Drake, while elsewhere Gorillaz, Bruce Springsteen, Schoolboy Q and Nine Inch Nails all have albums pencilled in. On all accounts, it's going to be a big year.
Stadium mania:
Speaking of Bruce, the Boss is one of the many musical acts willing to fly all the way down here. He and Guns N' Roses are the first big names of the year, heading here next month, and will be followed by Justin Bieber, TwentyOne Pilots, Green Day, Little Mix, Hans Zimmer, and, of course, Adele. The cockney queen may has already broken all the records before she has even said a proper 'hello', and has set the stage for what could be the biggest year for concerts yet. If music isn't your thing, then rejoice in the knowledge that Jerry Seinfeld will be gracing Vector later this year.