Self-care, women in politics, the Jami-Lee Ross saga and motherhood was on the agenda when Minister Tracey Martin spoke to a group of mums in Te Awamutu.
The New Zealand First MP is Minister for Children, Associate Minister of Education, Minister of Internal Affairs and Minister for Seniors.
She was guest speaker at Mothers in Arms — a regular event for Waipā mums.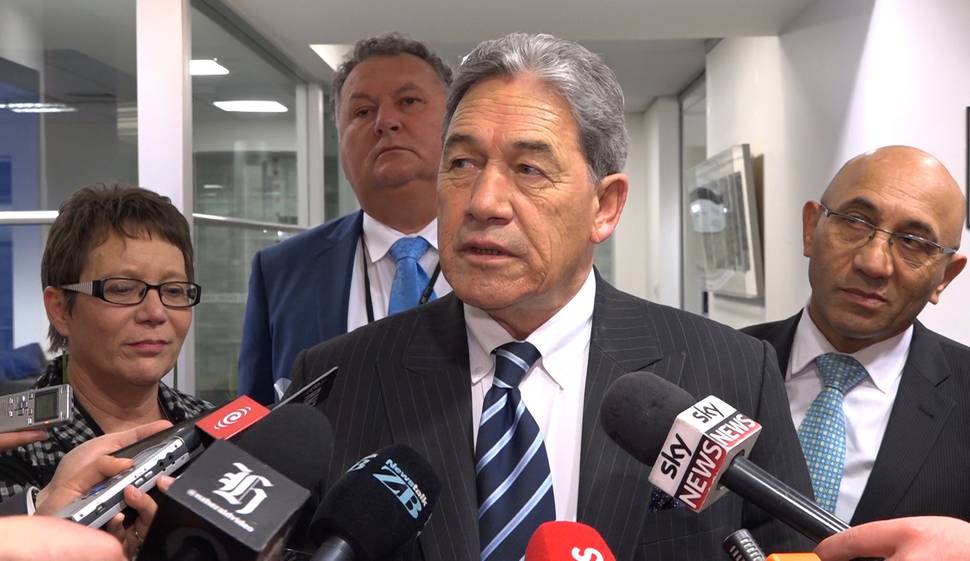 Martin spoke about women in politics and the reasons more women don't take part.
"The number one concern for women is maintaining perfection, lack of support and being afraid about taking away from their families," Martin said.
"We need to put cohorts of women in place to support other women."
Martin said it was important women changed one particular habit — saying sorry.
"Sometimes I'll hear a woman disagree with the Speaker of the House, and they'll start out by saying sorry," Martin said.
"You have to train yourself out of saying sorry. You don't have to be sorry to disagree with someone. You have to be sorry if you hurt somebody or if you're nasty to somebody.
"We're not teaching children how to disagree with people, we teach them to share. It's also okay not to share."
She talked about being a mum and a politician.
"My children have had moments of not wanting me to be their mother, but then there are other times when they are really proud of me."
"When I first decided I would stand, I needed to speak to my kids to make sure that they were not to defend me if people spoke about me. Winston Peters had given me that piece of advice. He told his children, 'you are not required to defend me — just walk away'."
Martin also addressed the recent Jami-Lee Ross saga.
"That is not what most of our lives are like. Most of us have just got on with our jobs this week. I've never seen anything like that in my life. It's not finished yet and it's going to be awful. But it's not what most of us experience."
She also spoke about her experience of self-doubt.
"There are moments when you doubt yourself — you wouldn't be human if you didn't. There have been days where I've thought, 'I'm just not up to this'.
"Parliament is a place where it's difficult to find people that you can trust. So I'm very lucky to have a supportive husband and older sister."
Martin said she could be better at 'self-care'.
"My addiction is work — my addiction is doing things.
"I don't look after myself well enough. But I'll tell you one thing that I do to try to turn my mind off — I watch America's Got Talent and X Factor. I love seeing people succeed — that uplifts me."