A man who adored nature in the Waipa district is being honoured in an exhibition at the Te Awamutu Library.
Through His Eyes showcases the work of well-known Te Awamutu photographer Phil Brown.
One year after his death, his family, with Waipa District Council, has compiled an exhibition of his photographs.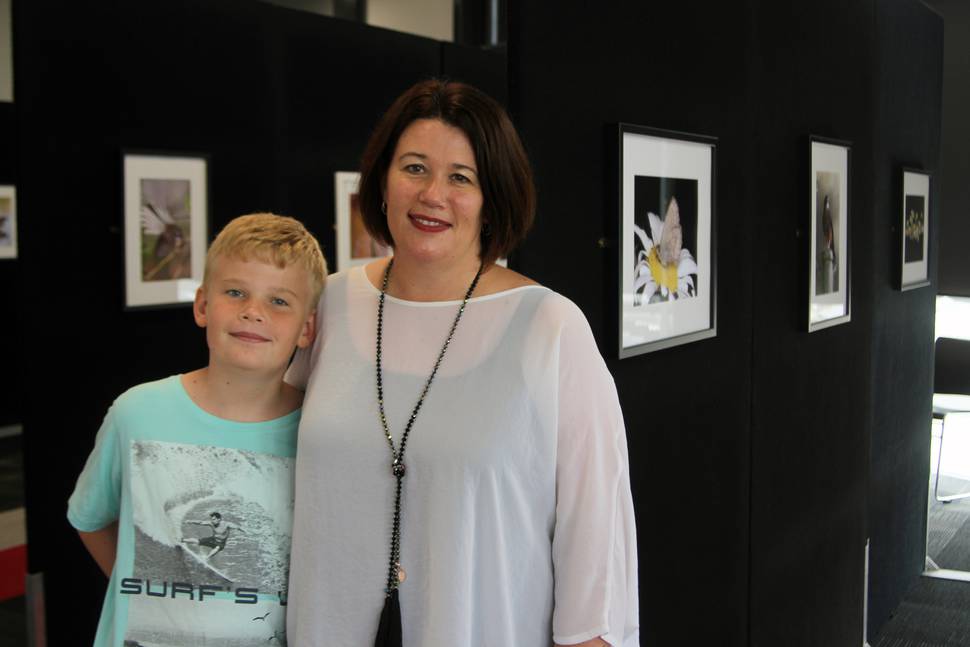 Phil's youngest daughter Jo Curry says the photos highlight her father's fascination with Waipa's nature.
Phil developed a passion for photography in his early 20s and spent the next 40 years honing his skills.
He owned a Te Awamutu photo shop — Phil's Photo Magic — for 12 years.
He loved being outdoors exploring Sanctuary Mountain Maungatautari, Mt Ruapehu and other National Parks.
"Dad was absolutely passionate about nature and the environment," Jo says.
"He saw things, details and creatures others often missed, and had a story behind every photo he took."
At age 71, after a short battle with cancer, Phil passed away on January 31, 2017.
He was one week short of his 50th wedding anniversary.
Phil's family includes wife Norma, three children — Michael, Cheryl and Jo — nine grandchildren and three great-grandchildren.
"Dad would have been quite touched about this exhibition," Jo says.
"He wasn't one for being in the spotlight and he was a man of few words."
The exhibition is open until midday on January 25 at the Te Awamutu Library Community Room.
The community is asked to share their memories of Phil in a memory book.