27 Aug, 2019 12:17pm
3 minutes to read
27 Aug, 2019 12:17pm
1:32
We asked the tourists what they think...
In the second in a four-part series on the future of Auckland's tourism, we look at what skills and people are needed in the industry.
Building the future and connecting up the infrastructure - Is Auckland ready for an influx of tourists?
2 Feb, 2019 9:00am
15 minutes to read
What went wrong with Pride? David Herkt on the story behind its acrimonious collapse.
9 Nov, 2018 5:00am
5 minutes to read
Six Auckland Council controlled organisations spend $1.05 billion a year. But what on?
16 Aug, 2018 12:00am
4 minutes to read
But go-ahead Kiwi company has re-ignited the joy of eating for thousands.
2 Aug, 2018 12:00am
5 minutes to read
Stormwater company waging war on plastics to help rescue Canada's Great Lakes.
Auckland's CBD redesign plan is out and it includes a vision to reclaim part of the ferry basin - Mayor Phil Goff explains the new vision
24 Jan, 2017 5:00am
5 minutes to read
Three or four years from now, 17-year-old Jasmine Witika could be earning up to $75,000 a year. At present, she does not have a full-time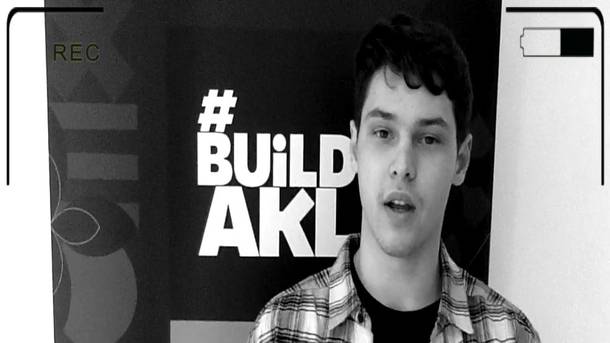 30 Nov, 2016 4:58am
5 minutes to read
It's a familiar tale: student - bright, personable, talented - leaves school without really knowing what he is talented in and with
17 Oct, 2016 4:58am
6 minutes to read
If you see Sapoa Rimoni at the huge upgrade going on in Auckland's Wynyard Quarter, give her a wave - she is a rare sight in her hard