Stratford CMK Premiers had everything to play for after a difficult week. Unfortunately, it was a sub-standard performance from the red and blacks.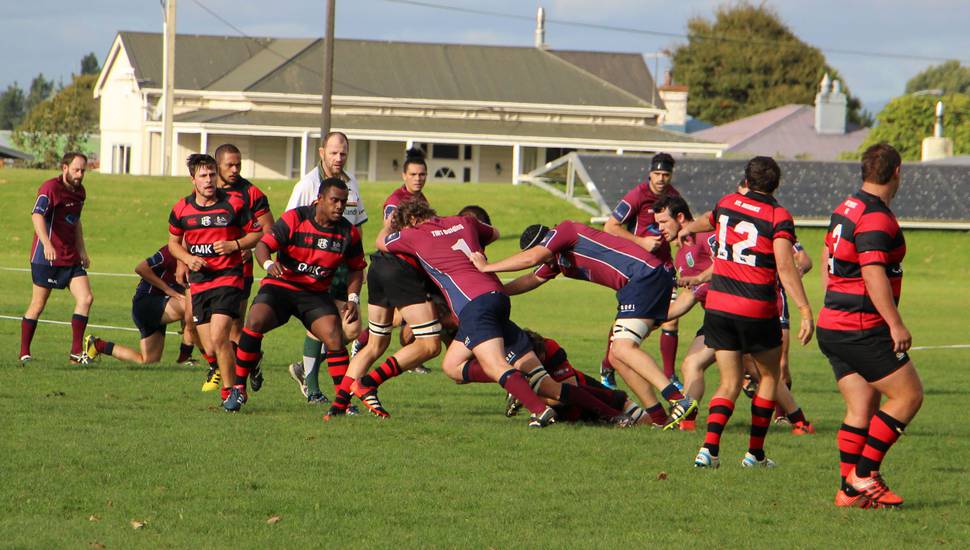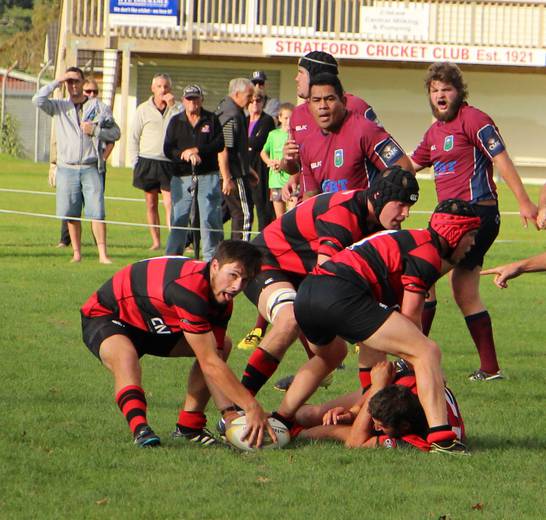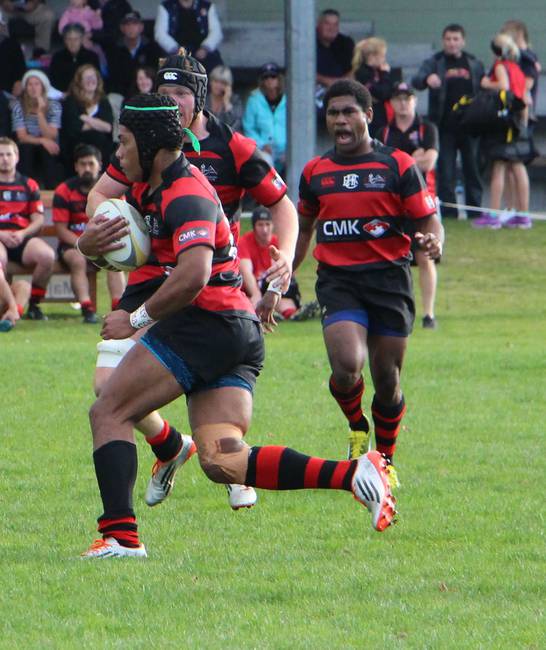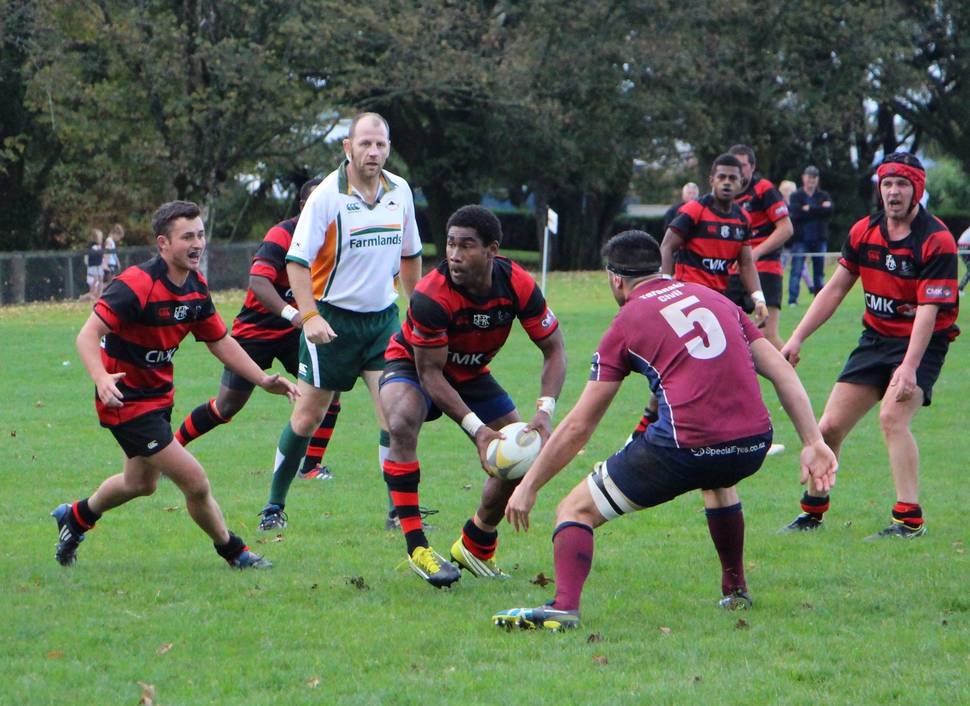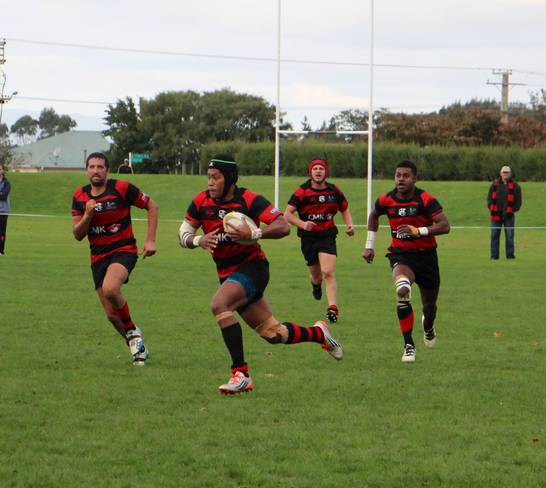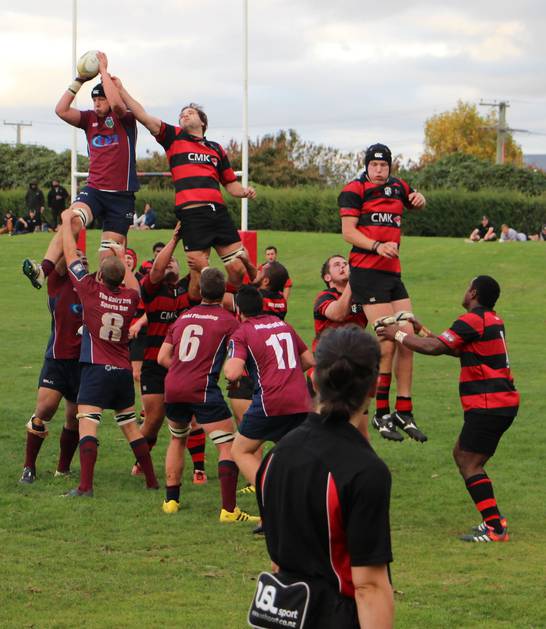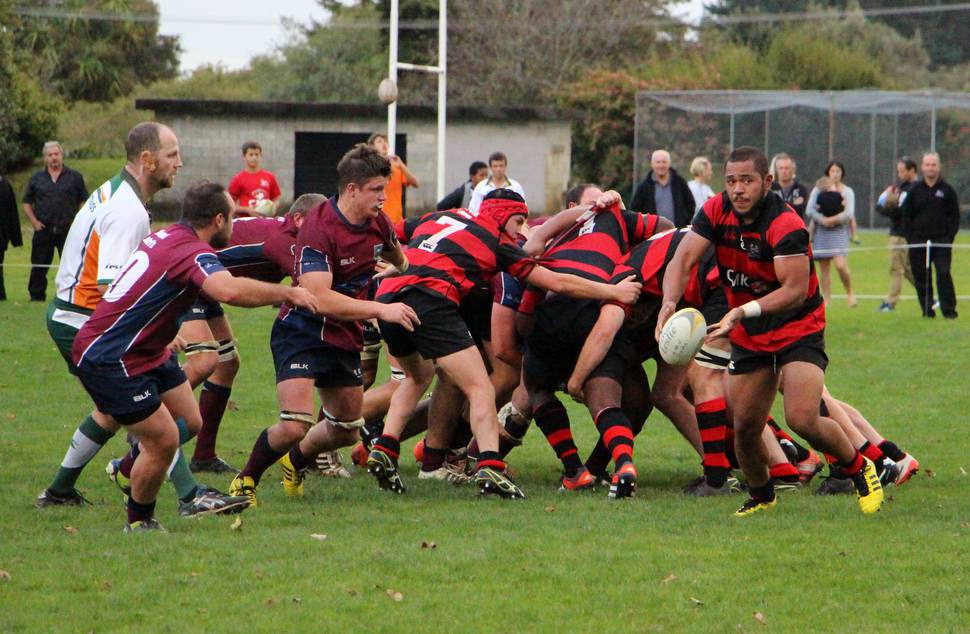 They came out slow and to Inglewood's credit, they came out with more passion and determination and deserved to lead 13-3 after 39 minutes. Fortunately for Stratford, some sharp thinking from Rhys Pratt saw him take a quick tap penalty and go through untouched to bring respectability to the score with Inglewood leading 13-10 at half time.
Inglewood continued to pile on the pressure early in the second half and extended their lead out to 26-10. Leone Nawai managed to score before the siren with the final score 26-15 a reflection of Inglewood's dominance.
Players to stand out for Stratford were Simon Edwards, Rhys Pratt, Leone Nawai and Donald Maka. Next week we are home against Clifton.