I spent 20 years doing everything I could to avoid a full body photo as I tried to master the selfie.
A few weeks ago, American plus-size model Tess Holliday appeared on the cover of a magazine and fat girls all around the world rejoiced - "she's just like us!".
But it didn't take long for the negativity to start. Piers Morgan wrote an open letter to Tess about her weight and health. He tweeted that she badly needs new friends who will be honest with her. How dare they be supportive.
He says there is no way that someone of her weight can be healthy, and obesity can kill. He's not wrong.
But you know what else can kill? Mental health issues from being bullied and feeling insecure about your weight.
Tess's campaign "eff your beauty standards" isn't about physical health, (even though she trains four times a week) it's about mental health.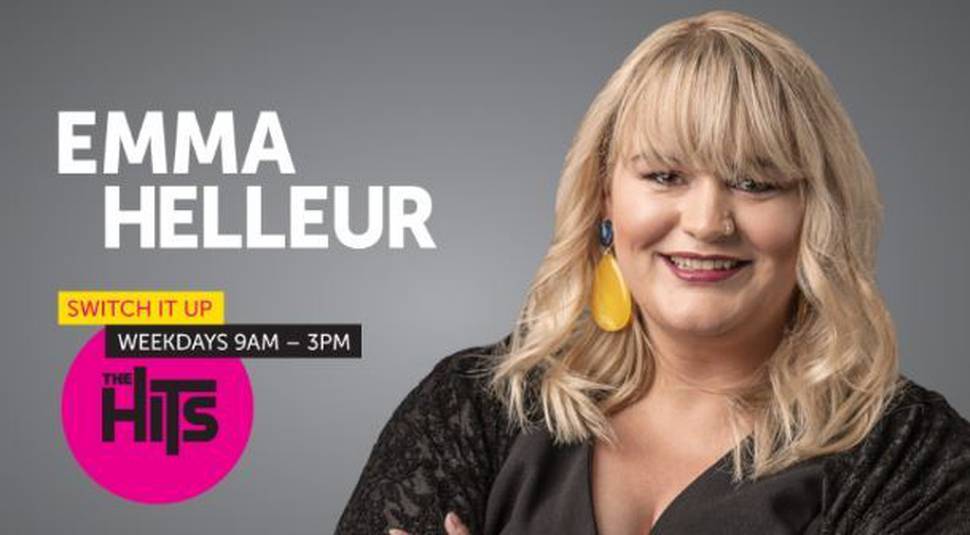 In 2016, an 18-year-old girl took her own life as a result of merciless online bullying about her weight. In 1997 it was a 13-year-old girl, in 2011 a 14-year-old girl.
In 2016 a Korean study found that "weight control failure is associated with an increased risk of suicidal ideation among obese women", and this is not the only study. Google "body image issues and suicide" or "body image issues and depression" and you will find article after article, study after study.
In her Cosmopolitan article, Tess says she created the campaign out of frustration.
"I was angry and sad that people kept commenting on my pictures saying 'you're too fat to wear that' or 'cover up' and then one night I was lying in bed and thought 'f**k that!' so I posted an image of four photographs of myself wearing things that fat women are often told 'we can't wear' and I encouraged others to do the same."
Tess became a worldwide role model for the plus sized, along with Ashley Graham, the first plus-sized model in Sports Illustrated, and New Zealand's Meagan Kerr. And they're not trying to tell us that being overweight is healthy.
They're trying to stop girls as young as five saying they're fat and need to diet. They're trying to stop a generation of girls from growing up hating themselves. I absolutely support Tess and Meagan and Ashley, because I was one of those girls.
18 is the year of the full length photo. I spent 20 years doing everything I could to avoid a full body photo as I tried to master the selfie, feeling insecure, ugly and hating myself because I didn't look like my friends.
But thanks to Tess and her Cosmopolitan magazine cover image there is an uprising of plus-size girls (and lads) saying eff your beauty standards. No longer will I wear an oversized sack so you're not offended by my fat rolls. No longer will I hate myself because society says I have to be a size 10. Us fat girls are coming for the beauty industry.
Emma is The Hits Taranaki day announcer. Tune in on weekdays, 9am to 3pm on 90FM
WHERE TO GET HELP
Lifeline: ph 0800 543 354 (available 24/7).
Suicide Crisis Helpline: ph 0508 828 865 (0508 TAUTOKO) (available 24/7).
Youth services: ph 06 3555 906.
Youthline: ph 0800 376 633.
Kidsline: 0800 543 754 (available 24/7).
Whatsup: ph 0800 942 8787 (1pm to 11pm).
Depression helpline: 0800 111 757 (available 24/7).
Rainbow Youth: ph 09 376 4155.
Tutaki Youth Inc: 06 928 4517
Supporting Families in Mental Illness: 0800 732 825
The Rural Support Trust: 0800 787 254
The Women's Centre: 06 758 4957
Progress to Health Taranaki: 06 757 5549
If it is an emergency and you feel like you or someone else is at risk, phone 111.