Five of the six division winners at the Whangamata leg of the Billabong Grom Series presented by Oceanbridge repeated the dose with class performances that saw them match results from the first event held at Mount Maunganui three weeks ago, with the final day being played out in clean 1.0m waves and light onshore winds.
Latest NZH Video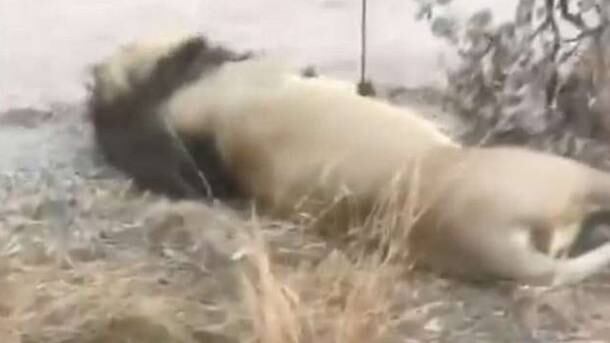 27 May, 2018 3:43pm
5 minutes to read
Poachers who poisoned the animals wanted their heads for black magic potions.
It's the drink of choice for China's Communist Party leaders and it's the spirit Mao Zedong and his comrades used to toast the founding of the People's Republic in 1949.
Jordan Rondel, owner of The Caker, is expanding her business to the U.S.A. / Jason Oxenham