Dejected captain Brendon McCullum and bittersweet strike bowler Tim Southee reflected on letting a prime opportunity slip. Yes, it would have been the third highest chase in 127 Lord's tests but, with more than five sessions to spare, it somehow seemed realistic.
Latest NZH Video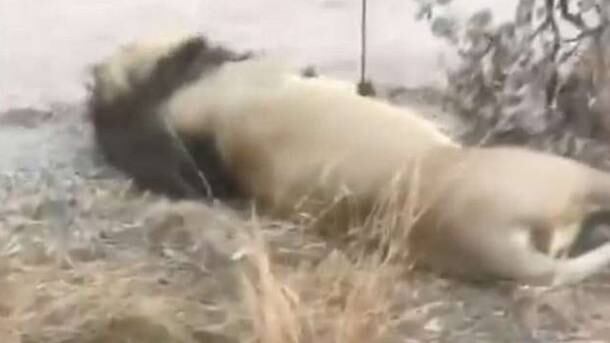 27 May, 2018 3:43pm
5 minutes to read
Poachers who poisoned the animals wanted their heads for black magic potions.
It's the drink of choice for China's Communist Party leaders and it's the spirit Mao Zedong and his comrades used to toast the founding of the People's Republic in 1949.
Jordan Rondel, owner of The Caker, is expanding her business to the U.S.A. / Jason Oxenham