Some are calling it a mismatch but, those that can remember Eric Murray's boxing debut know that he can take a hit & has proven he's hard. Vatuvai however has never looked so lean & mean as some may say, although nervous he knows that Murray will not be a easy opponent & is looking forward to it all being over. The Woodstock Honey Fight For Life will screen live on pay-per-view channel Sky Arena next Saturday (December 15) at 8pm, and live in Australia. Organisers hope to raise more than $150,000 for prostate cancer.
Latest NZH Video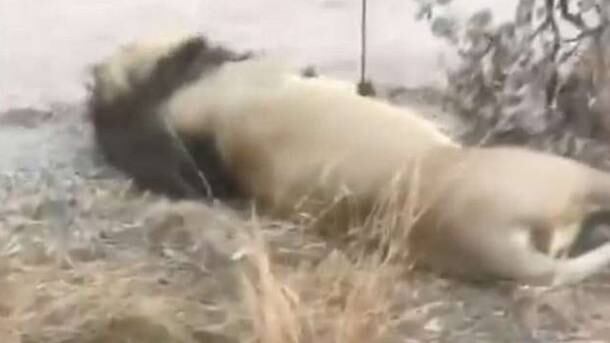 27 May, 2018 3:43pm
5 minutes to read
Poachers who poisoned the animals wanted their heads for black magic potions.
It's the drink of choice for China's Communist Party leaders and it's the spirit Mao Zedong and his comrades used to toast the founding of the People's Republic in 1949.
Jordan Rondel, owner of The Caker, is expanding her business to the U.S.A. / Jason Oxenham