All Blacks coach Steve Hansen comments on Adam Thomson being given a yellow card, The All Blacks blindside took 10 minutes in the bin for putting his boot, seemingly deliberately but without obvious intent, malice or vigour, on the head of Alasdair Strokosh. Scotland head coach Andy Robinson said he felt it probably should have been a red rather than yellow, while Hansen was reluctant to be that definitive.
Latest NZH Video
Newstalk ZB's Mike Hosking takes a critical look at our country's largest airport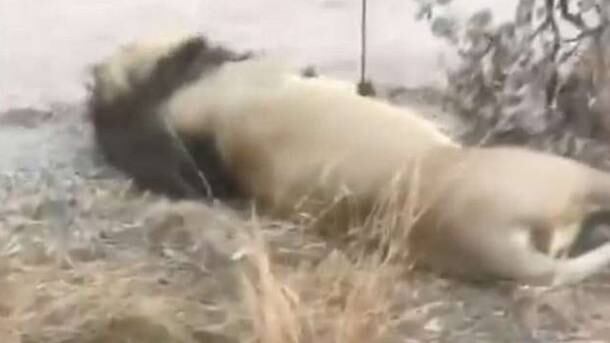 27 May, 2018 3:43pm
5 minutes to read
Poachers who poisoned the animals wanted their heads for black magic potions.
Haley Brown along with her partner and five children have been staying in emergency accommodation at Parakai for the past five months.