New Zealand Herald rugby scribes Wynne Gray and Gregor Paul discuss the merits of the All Black halfbacks and the match up against the powerful Springboks.
Latest NZH Video
Teacher and single mum, Samantha talks about how Variety has helped her daughter.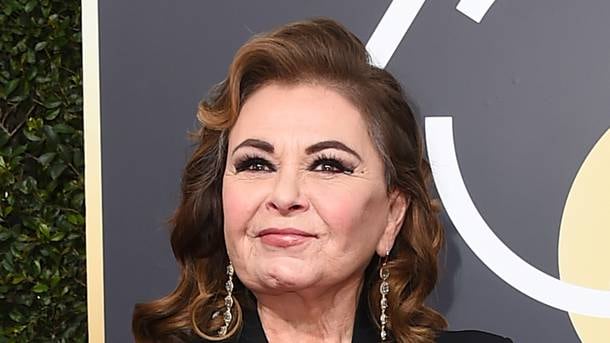 23 Jul, 2018 5:00am
4 minutes to read
After silence following Twitter scandal, Barr's YouTube channel has a flurry of videos.
Robots will soon be able help Kiwi's living rurally to restore power more quickly and efficiently.