Kiwi Supercars driver Scott McLaughlin has made a touching tribute to those lost in the Christchurch mass shooting.
McLaughlin is sporting a Silver Fern on the side mirror of his car at the Melbourne 400, and dedicated his race to Christchurch as he continued his perfect start to the Supercars championship with a comfortable win in the second race.
A number of other drivers also placed Silver Ferns on their cars and helmets as support staff distributed stickers of the Fern as a mark of respect.
Yesterday, McLaughlin dedicated his victory in the opening leg of the Melbourne 400 at Albert Park to his hometown, just hours after 49 people lost their lives in the terrorist attack in Christchurch.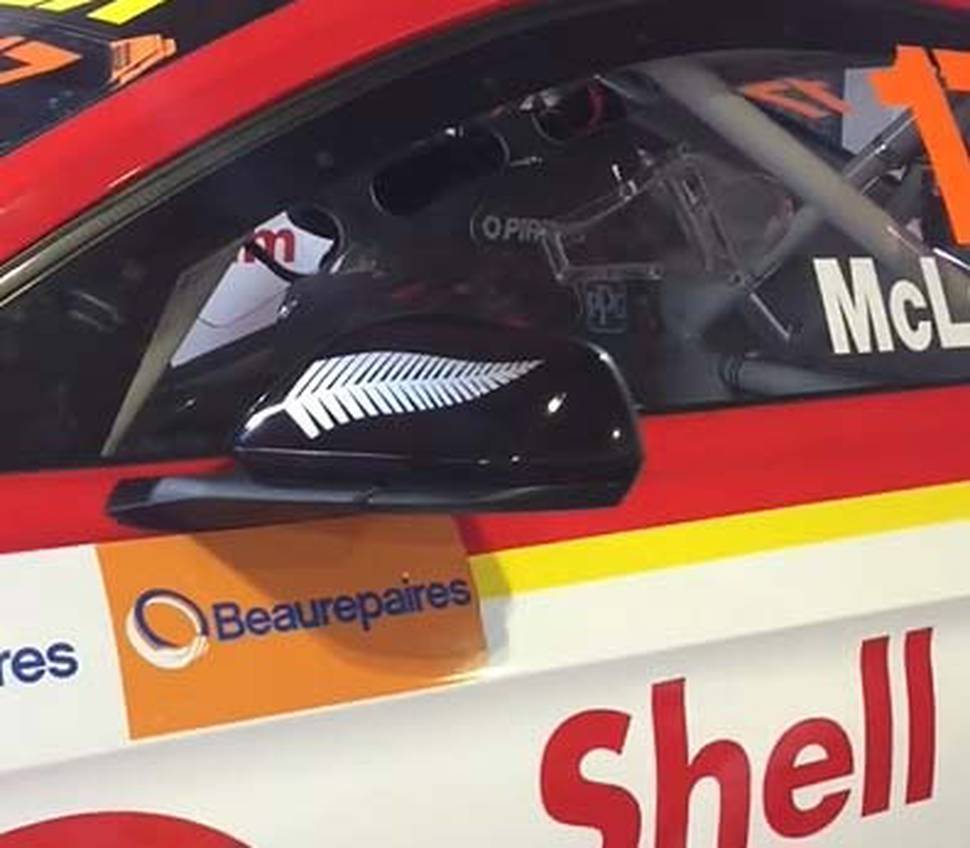 McLaughlin said after the race that his thoughts were close to his hometown when the New Zealand national anthem was played on the podium.
"I found out about the whole thing after [qualifying], it was a bit of a shock to the system," McLaughlin said.
"Even hearing the New Zealand anthem tonight was pretty special and gave me goosebumps.
"I send big love to them over there. It's hard to believe something so bad could happen there but they'll work through it."