Noeline Taurua feels no pressure taking on the ailing Silver Ferns two weeks out from the Quad Series.
"I'm not really going to talk myself up but I'm here, and I can make a difference," Taurua said. "It's a very quick turnaround and I think that's why I love the challenge of it."
Taurua was unveiled by Netball New Zealand as the 11th Silver Ferns head coach on Thursday to replace Janine Southby, who resigned from the role in July after the national body's damning review findings into her tenure.
The Ferns' Commonwealth Games failure put a dent in New Zealand's place among international netball's elite sides, and although tasked with the enormous challenge of turning the team around in time for next July's World Cup, Taurua said she didn't feel any added pressure.
"I know it's going to take a lot of work but I also feel when we get our song going, it's going to be absolutely beautiful. I'm excited by what it could look like once we hit the worlds, no pressure at all," she said.
"I'm looking forward to reigniting the flame in there but also reuniting not only myself but the Silver Ferns and seeing what we can do."
The former Waikato-Bay of Plenty Magic and Southern Steel coach was identified as a standout candidate almost immediately after Southby's resignation but her commitment to the Sunshine Coast Lightning's Australian Super Netball finals run delayed the official announcement.
Now, less than two weeks until the Silver Ferns tip off their Quad Series campaign with a clash against England, Taurua said she planned to tackle the international season with a daring game plan in order to steer the side back to success.
"There's a lot that needs to happen not only on court but also off court," Taurua said. "How I think of the Quad Series and the Constellation Cup in 2018, I'm looking at those as on-court opportunities to test and access our players live.
"I think that's the only way we can go. We have to be able to see what players can do against top-flight opposition and the only way you can do that is if you're on court, so we will be moving very fast."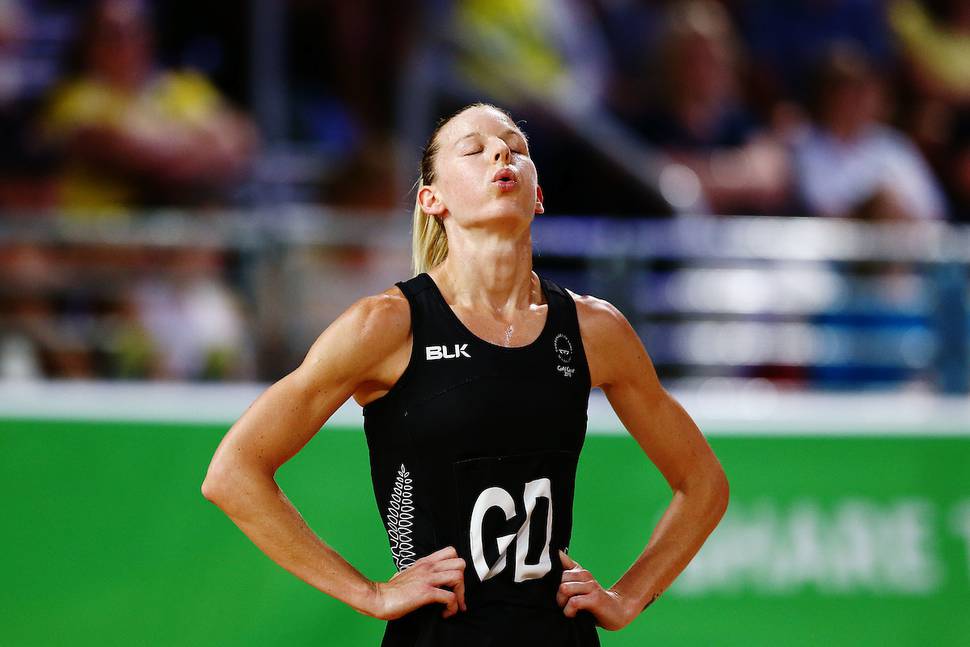 Netball NZ are yet to announce who will be hired as Taurua's assistant coach, with Australian Jane Woodlands-Thompson tipped to be in talks for the role.
Katrina Grant's future as captain is also up in the air, with Taurua keen to work through a set process before making any decisions.
The Ferns will embark on their first training camp under Taurua on September 10 before they play England on September 15 at Auckland's Spark Arena.