New Zealand's gold medal-winning Commonwealth Games women's hockey team have lost their first player to retirement.
Canterbury midfielder Pippa Hayward is hanging up her stick after helping the Black Sticks to the Games title on the Gold Coast.
Hayward, 27, played 158 tests for the Black Sticks and while pushing on towards the Olympics in Tokyo in 2020 must have been tempting, she has chosen an ideal time to step away and move on with the next stage of her life.
She has two papers left to finish her law and arts degrees and knows the time is right.
An industrious midfielder who covered plenty of ground at both ends of the field, Hayward scored the first of her 12 goals against Australia in 2014 and the last against India last year.
"After winning a gold medal on the Gold Coast I'm still on such a high and I think that's made it a bit harder to move on, but I know I'm making the right choice and this is my time," Hayward said.
"This gold medal is definitely one of my proudest achievements but there are so many memories I will treasure for the rest of my life."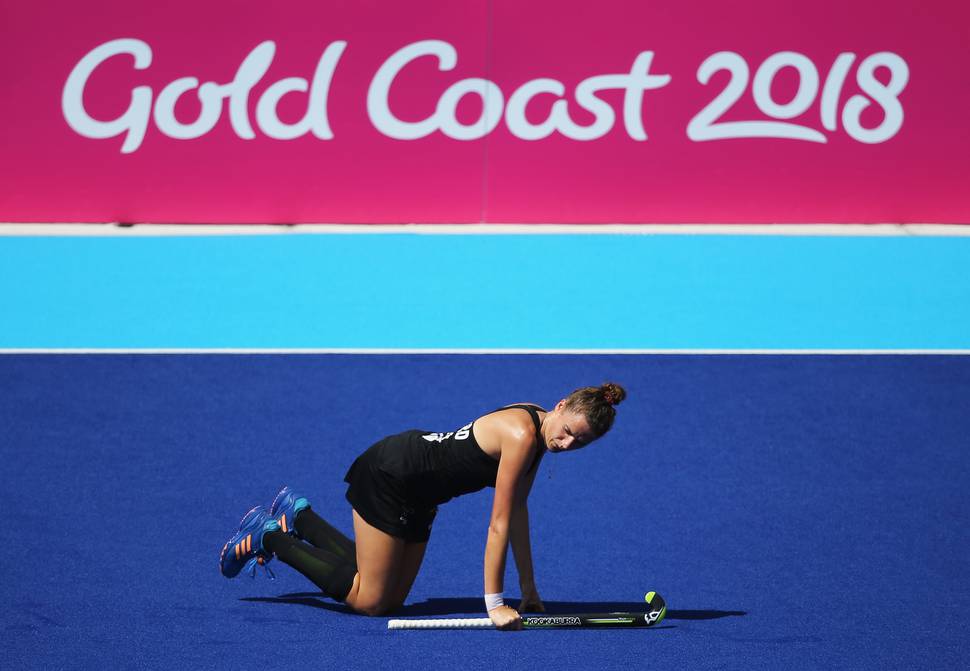 Hayward earned high praise for his positive spirit from New Zealand coach Mark Hager, who has coached her through her entire national career.
"She has always brought some special qualities to our group and will be missed," he said.
World No 4 New Zealand's next assignment is a tri-series in Cromwell in the second half of May against world No 5 Australia and No 12 Japan, followed by the World Cup in England in July-August.
To get the day's top sports stories in your inbox, sign up to our newsletter here