A Golden Oldies golf team from Townsville - including one former Aucklander - are facing rain, hail and near-freezing temperatures at an event in Christchurch.
The Willows Croc Spotters from North Queensland were used to 30C temperatures and a resident crocodile on their home course.
The team consists of three couples - Nevill and Wendy Mersky, Lloyd and Elspeth Jones and Gary and Robyn Underwood - who flew to the South Island for this year's Christchurch Casino Golden Oldies Sports Celebration.
The team named themselves after the saltwater croc who had made itself at home at the Tropics Golf Club, Nevill said.
"They (the crocodiles) are protected unless considered dangerous.

"The one on our course was recently spotted stalking the greenskeeper so if they can catch it, it will be removed.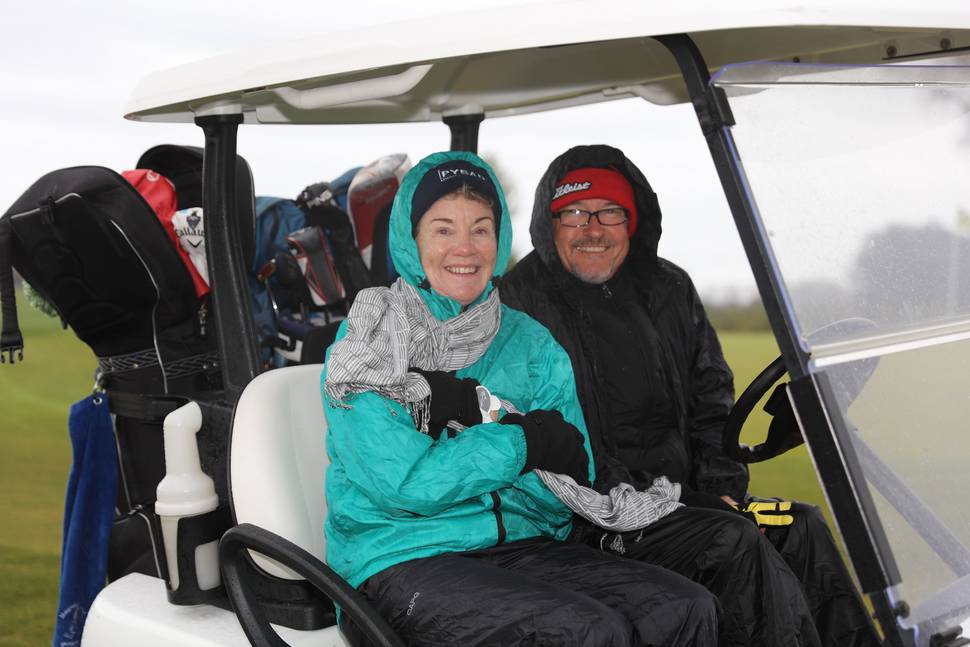 "The only catch (no pun intended) is that it moves between the 15 lakes and ponds on the course so locating it can be problematic."
Nevill, a New Zealand Army veteran, is originally from the Auckland suburb of Blockhouse Bay.
He and his wife Wendy moved to Australia in 1987 and lived in Mt Isa, where he had an engineering business.
Aussie teammate Gary Underwood played Golden Oldies rugby for the Mt Isa Mongrels before switching codes.
"I jumped at the chance to play Golden Oldies golf after all the fun and mischief I've had at rugby festivals gone by," he said.
The team teed off at 9am today, when it was a chilly 5C in Christchurch - their coldest game of golf ever.