Former Silver Ferns coach Yvonne Willering said the 2018 Commonwealth Games Silver Ferns line-up was "predictable, even with the changes".
Last week's Silver Ferns' Commonwealth Games team announcement came with a few surprises, including the selection of Ameliaranne Ekenasio and Michaela Sokolich-Beatson.
But Willering, who coached the Ferns from 1997-2001, was unfazed by the shock selection of Sokolich-Beatson, and said the uncapped Fern would provide much needed "enthusiasm".
Read more: Netball: Michaela Sokolich-Beatson ready for step up for Silver Ferns
"She [Sokolich-Beatson] certainly will provide lots of energy and enthusiasm out on court," Willering told the Herald.
"She just goes out there and plays and at the moment I think that sometimes the Ferns are over thinking it, they're too worried about their error rate, so they need people to just go out there and play."
"During the Comm Games we cannot rely on just a main seven or eight ... We tend to always want the most experienced players but sometimes it's quite good to have a lesser experienced player put on court because they just go out and play."
While Willering backed the selection of Sokolich-Beatson, she said "it was a shame" that the Ferns felt the need to introduce changes.
Read more: Netball: Sam Sinclair says the Silver Ferns have to toughen up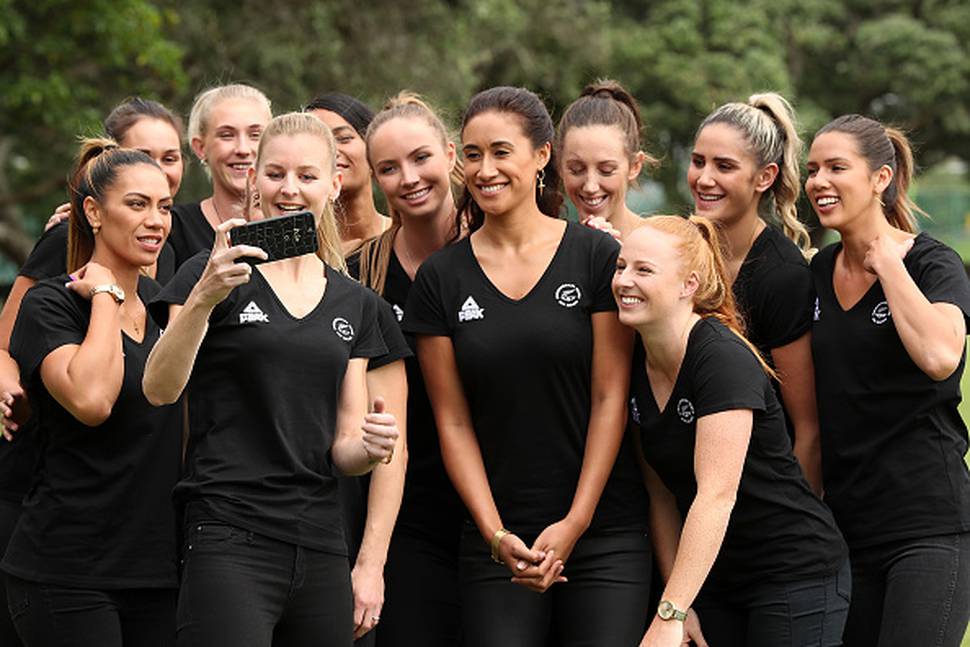 "It's a bit of a shame they needed something different and they've openly said she [Sokolich-Beatson] will provide a bit of competition and some enthusiasm, but really when you make the Silver Ferns you should have that within you," she said.
"No one has the right to one, be a Silver Fern and secondly, to actually be out on court. That's something you earn so I'd like to think that the players still have that fire in the belly to do that."
"Certainly we've got good players there, we don't want to lose the belief in them, but they have to show it with their actions."
The Silver Ferns produced disappointing results in the recent Northern Netball Quad Series, with error-ridden game-play and a lack of confidence on the court.
Willering said the Ferns had shown a lack of belief and needed to take advantage of the upcoming Taini Jamison Trophy as an opportunity to "restore faith in the netball public".
"The Taini Jamison Trophy will be critical, it's not the results that are going to be critical, it's the way we approach each game and the combinations we put out there and how we play the game," she said.
Read more: Netball: There is still 'some doubt' within the team, says Silver Ferns coach Janine Southby after loss to Australia
"If they just go out just to win it, then that's quite sad … They cannot do what they've always done, to just have faith in their top seven or eight and just worry about eliminating errors, I don't think that's going to be sufficient."
"They need to go back, have the belief and confidence to do that, and that's why use the Taini Jamison Trophy to the best position and use that as a starting point leading into Commonwealth Games."
The Silver Ferns will play in the Taini Jamison Trophy Series on March 21, before travelling to the Gold Coast for their Commonwealth Games opening match against Uganda on April 5.
To get the day's top sports stories in your inbox, sign up to our newsletter here