All Black World Cup hero Stephen Donald is a married man after tying the knot with his long-time girlfriend.
Donald and Alex Anderson said "I do" in the Coromandel yesterday.
His agent Simon Porter confirmed a large group of friends and family attended the private ceremony.
Donald, nicknamed "Beaver", popped the question to Anderson, a nurse and horse rider, last year during a spot of fishing off the coast of Waiuku, south of Auckland, where the former All Black grew up.
The engagement was under wraps until British and Irish Lions coach Warren Gatland - a former coach of Donald's - announced it at a press conference.
Donald went from zero to hero in Kiwi rugby fans' eyes in the final of the 2011 Rugby World Cup, when he booted over a penalty which eventually kept New Zealand ahead of their arch rivals France to win the match and tournament.
Meanwhile, Kim Dotcom and fiance Elizabeth Donnelly were expected to wed today.
And it's no coincidence that the internet mogul's wedding day falls on the sixth anniversary of the infamous raid on his mansion – a day he has marked with a special event almost every year.
This morning he has tweeted about the significance of this date. "I have a habit of turning bad anniversaries into good anniversaries by doing beautiful things that outshine events.
"January 20 will always be a special day in my life. I turned it into a day of joy. Flood the darkness with light."

Dotcom, 43, previously told the Herald on Sunday he planned to get married on the significant day in "a small private ceremony".
The first anniversary of the raid saw the launch of the Mega business developed after the 2012 raid when he and three others were arrested in New Zealand.
The arrests were on behalf of the FBI, which was carrying out a worldwide operation targeting his file sharing business Megaupload, at the time consuming 4 per cent of the globe's internet traffic.
Dotcom and his ex-wife Mona accepted a confidential settlement from the police over the raid.
The wedding was expected to take place in picturesque Queenstown where the couple moved last year.
Dotcom and Donnelly – who is 21 years younger than her husband-to-be – have been seeing each other for about two years.
In an earlier interview, Dotcom said: "I'm in love. We're in love. This is not some fling - this is serious.
"I thought I would never love again. My heart turned ice cold after my separation from Mona. To love and be loved is what happiness is all about.
"I'm so happy that I met Liz and that I can feel those butterflies again."
Dotcom did not respond to Weekend Herald requests for comment this week.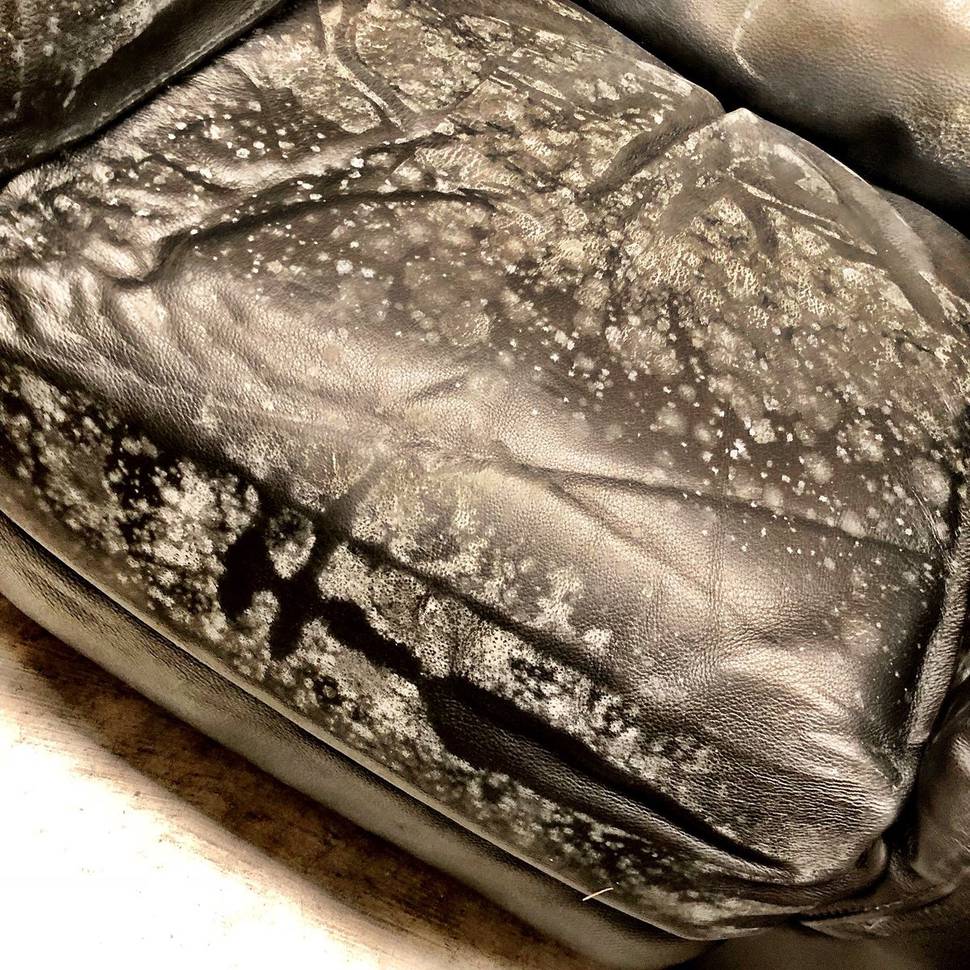 The wedding marks the end of a big week for Dotcom who was left furious after property seized by the US government in Hong Kong in 2011 was returned to him ruined.
In a tweet this week, Dotcom said everything was rotten and destroyed. He said this included his favourite leather gaming chair, which was covered in a film of mould and mildew, and an editing suite containing 600 hours of family footage.
The German entrepreneur's ex-wife Mona has also found love and moved to Queenstown, with her five children by Dotcom.
She was dating life insurance adviser and part-time model Luke Wainui.