Cricket great Shane Warne is prepared to "have a crack" at coaching Australia - even though it would mean taking a pay cut.
The outspoken former Aussie legspinner expressed his interest in taking over from Darren Lehman when his contract expires in 2019, the Daily Mail reported.
Read more:
Hollywood star shares Shane Warne's shower secret on TV
Shane Warne denies alleged assault
Shane Warne reveals the problem with his 'big balls'
Lehmann on Tuesday confirmed he will step down as head coach after the Ashes in 2019.
Warne, 48, the second most successful bowler in test history, told Channel 9 he has "always been open" to coaching at the highest level.
"I've always been open to [coaching] any country, but obviously I would love to coach Australia. Not coach Australia but be part of the Australian set-up if they needed it," Warne told Channel 9.
"We've got so many good coaches around, so many good batting coaches, bowling coaches and people on offer.
"If the opportunity ever arose yeah, look, maybe interested, for sure. It just all depends on the time.
"If Boof [Lehmann] has had enough, maybe he'll say 'Do you want to have a go', I'll have a crack."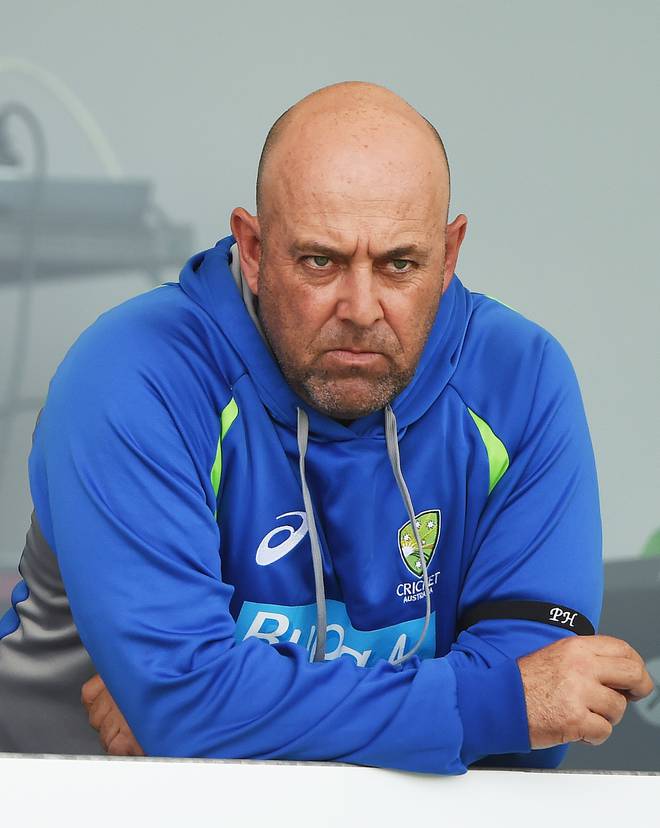 Warne claimed 708 test wickets in an international career spanning 15 years. Since his retirement in 2007, the spin king has remained in the tabloid headlines.
Now a TV commentator and professional poker player, Warne joked he would have to take a pay cut to succeed Lehman as Baggy Greens coach.
Despite his expression of interest, Warne would not be the favourite for the job - with former teammate Justin Langer and current bowling coach David Saker widely tipped to take over.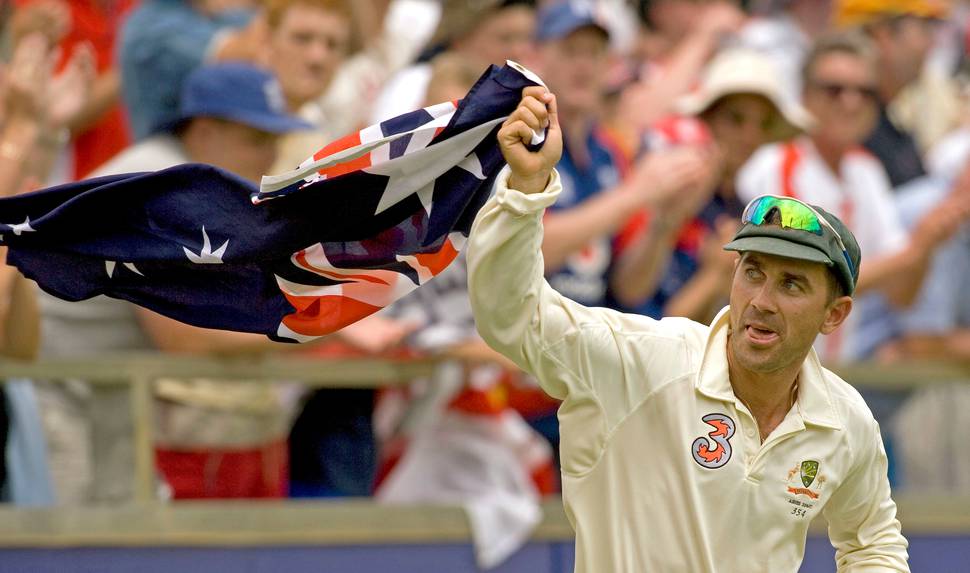 Langer coached the Australian T20 team in February when Lehmann was unavailable, after Warne had reportedly offered to step in.
Lehmann replaced Mickey Arthur in 2013 and on Tuesday told Fox Sports he would retire after the next Ashes series.
"That will be it. It will be a case of too much time, too much travel," Lehmann said.