An Auckland yachtsman visited his heroes the New Zealand Warriors to thank them for saving his son from drowning.
Paul Francis and his family met the team at Mount Smart Stadium on March 1 after they had spotted his 20-year-old son in trouble off Takapuna Beach last week. They contacted Police who rescued Harry after over an hour in the water.
Francis first knew something was wrong when Harry's caregiver called him at work and said he had gone for a swim and she couldn't find him, the Warriors website stated.
"I just shot down to the ramp.
"We know Harry is a good swimmer but time was going on and we were really concerned."
After an hour of searching Police put out the call for help to boats.
The Warriors were fishing on Waitemata Harbour when they heard the alert. They abandoned their fishing and joined in the hunt. Centre Matt Allwood spotted Harry in the distance. Shortly after the youth was safely hauled out of the water by the police.
Accompanied by his wife Jayne, their daughters Vicky and Julia plus Harry, Paul Francis said the family wanted to thank the Warriors for helping to save Harry.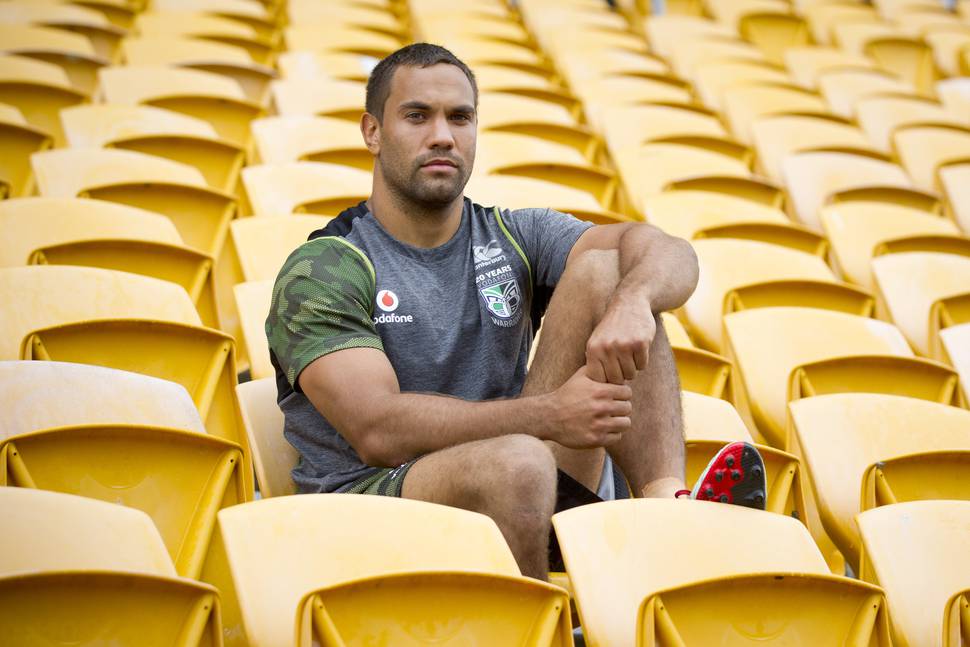 "The family and caregivers wanted to show their appreciation to the players for taking the time out to look for Harry when the alert was given," he said.
"What was even more pleasing was that they were successful in being able to find him and so we're very, very grateful forever."
Francis said it had been a special thrill for the family to front the players to thank them.
"I'm impressed with the discipline and the set-up here at the Warriors," he said.
Captain Roger Tuivasa-Sheck presented Harry with a Warriors shirt while the family was given tickets to attend the club's NRL season-opener at Mount Smart Stadium on Sunday.