Herald league reporters Michael Burgess and David Skipwith make their predictions for the NRL season.
BURGESS:
When looking ahead to the Warriors 2017 season, there is only one question that matters.
Can they progress from a team that is good on their day to, simply, a good team?
It sounds straightforward but for the Auckland club it is a shift of interstellar-like proportions.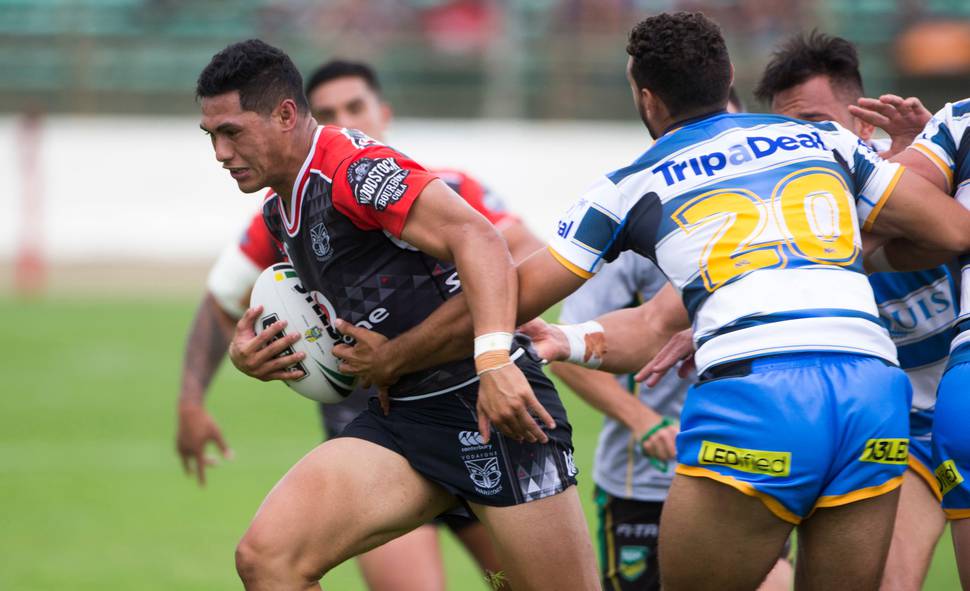 Over the past five years the Warriors have been maddeningly inconsistent, and their positions on the table have reflected that. Only once have they come close to reaching the finals - in 2014 - and every other campaign has ended in misery.
Will this year be different? It's essentially the same group of players, with the addition of Kieran Foran and the promotion of some promising youngsters.
The return of Roger Tuivasa-Sheck is massive and David Fusitua could have a breakout season at centre. There's likely to be less musical chairs in the backline this year, and there are plenty in the squad playing for new contracts.
The pack still lacks a truly dominant forward, and the Warriors need to find a point of difference up front in 2017.
New coach Stephen Kearney will make a difference and his early focus on youth is a positive step. But ultimately success or failure will come down to the internal motivation of each member of the NRL squad.
Do they truly have the desire to be the best, and actually put in an 80 minute performance every week? Or will they be satisfied with another middling year of ifs, buts and maybes?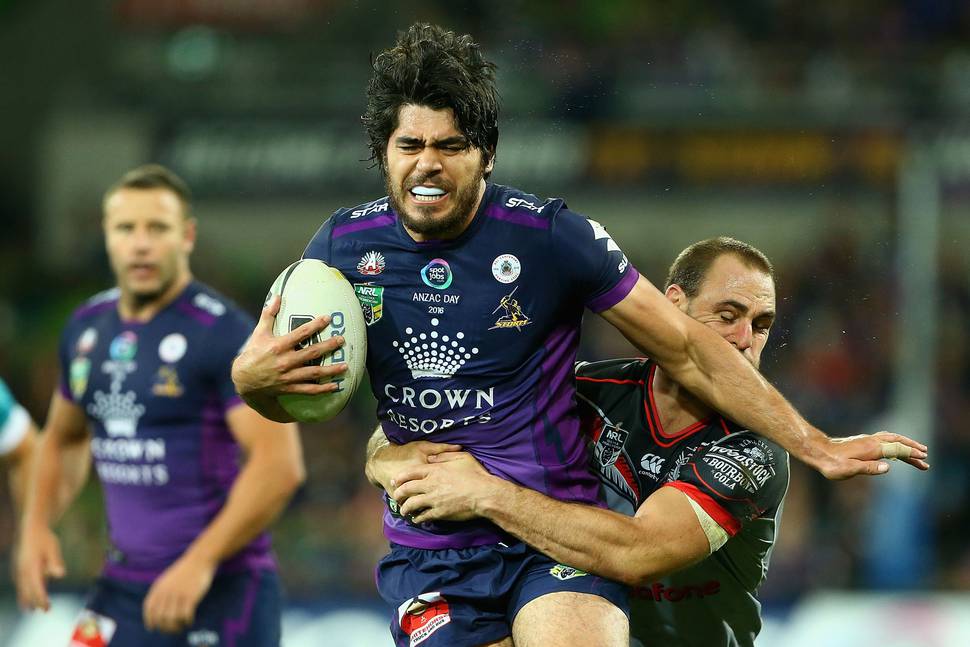 Defence is the other major question mark. It has been below par for years, both in terms of structure and attitude, so has to change this season.
The Warriors will improve in 2017, but so will a lot of other teams starting from significantly advanced positions. The Auckland club will finally break their playoff hoodoo, but a top six place looks beyond them.
Michael's top eight prediction:
1 Cowboys
2 Storm
3 Raiders
4 Panthers
5 Broncos
6 Sharks
7 Bulldogs
8 Warriors
SKIPWITH
Warriors fans should hold off on booking any September holidays as they won't want to miss their team making their first NRL finals appearance since 2011.
It may require one of the NRL's independent psychological assessments to determine whether these are the ravings of a mad man, but the Warriors, at least, should be taken seriously this season by opposition sides and pundits alike.
I'm backing the Stephen Kearney coached outfit to comfortably make the top eight and even push into the top four although premiership glory will likely elude them.
Like any other club, injuries to key players could derail their hopes, but they'll be a force to be reckoned with if they can keep all their big guns on the park.
New captain Roger Tuivasa-Sheck has shown in two preseason outings what the Warriors so badly missed while he was sidelined with injury for the bulk of last season.
The 23-year-old adds another dimension to their attack, providing thrust on kick-returns and constantly threatening out wide to help draw defenders away from halfback Shaun Johnson.
A fit and trim Issac Luke looked sharp in the trial win over the Titans and more like the gun No9 that left South Sydney with a grand final winner's ring than the underwhelming performer of last season.
The eventual addition of Kieran Foran will give balance to a line-up stacked with dynamite ball-runners but previously lacking in tactical nous, application and belief, and the forward pack has a good blend of seasoned campaigners and hardened youngsters.
Cohesion and combinations will improve as the season progresses and only injuries could blunt their potential to be there at the business end of the year.
David's top eight prediction:
1 Storm
2 Cowboys
3 Raiders
4 Warriors
5 Panthers
6 Sharks
7 Titans
8 Bulldogs.