Weekend tournaments are all the rage in rugby and league but will they live up to their own hype?
Which of the following tournaments are you most eager to watch.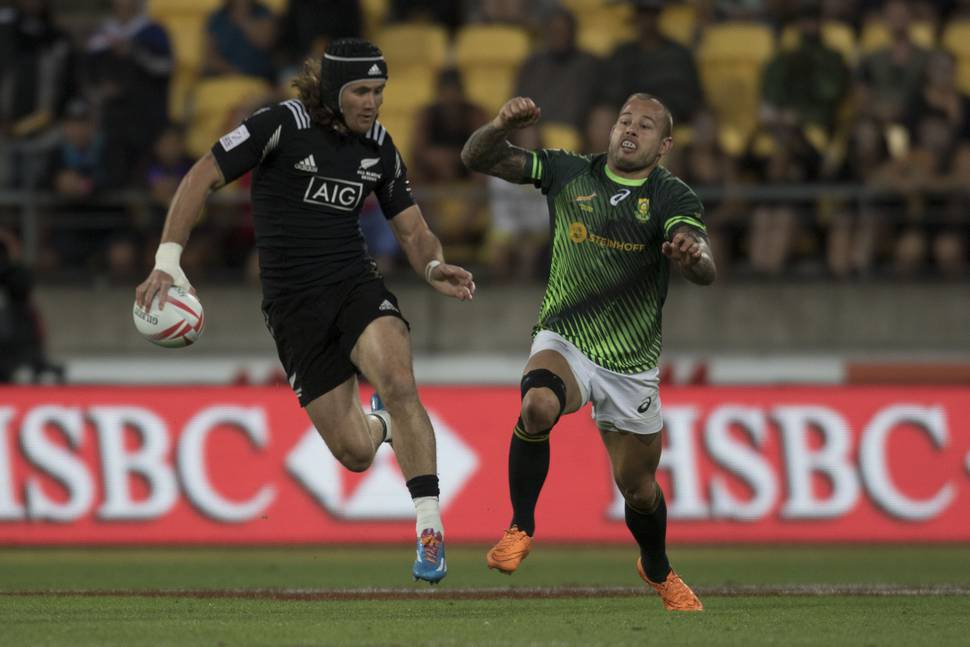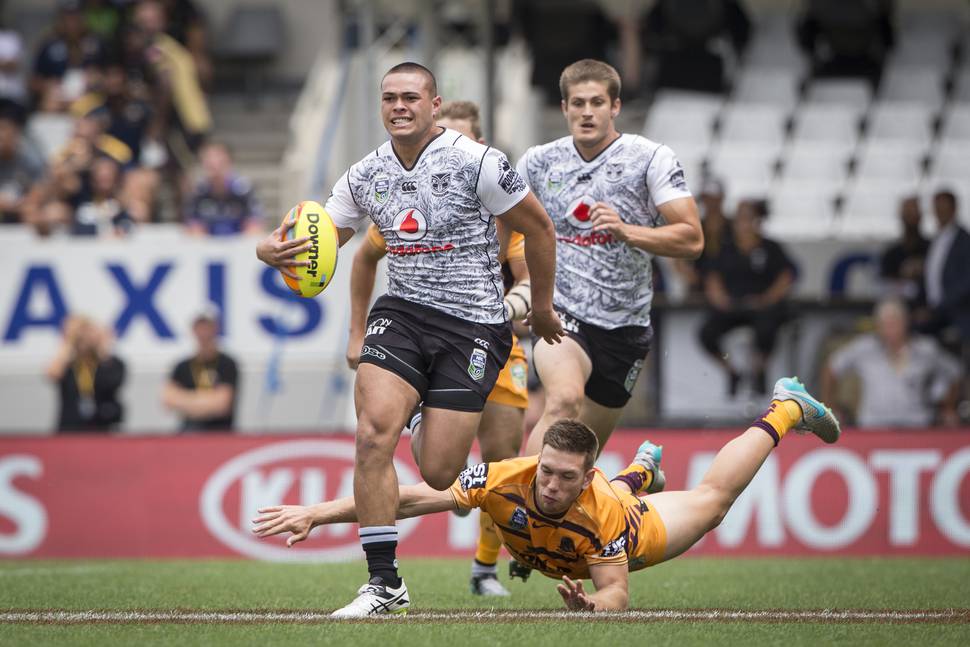 Major strength:
There's not a lot of league alternatives in this country.
Major problem:
Dwindling crowd interest if the Warriors fail
Key blurb:
"I love the whole tournament - all 16 clubs in our home city is awesome! I love the colour and passion of the fans who come out to support us. The noise from our Warriors fans in the stadium when we run out onto the field is nothing I've experienced before! - Shaun Johnson"
Observation:
If the Warriors weren't so useless, maybe Johnson would experience this sort of thing more.
Brisbane Global Tens
Major strength:
Brisbane crowds
Major problem:
Dwindling All Black involvement.
Key blurb:
"Two days of rugby heaven - Catch the superstars of Australian and New Zealand rugby along with international heavyweights Toulon, the Blue Bulls, Samoa and the Panasonic Wild Knights as they go head-to-head in a thrilling, high-stakes, ten-a-side knockout tournament."
Observation:
Excitement levels depend heavily on your interpretation of the phrase 'international heavyweight'.