With the wedding of the year expected to commence soon, there is one facet that has almost everyone rapt: Gemma Flynn's dress.
Could this be the designer?
Tauranga based exclusive couture house Grace Millicent has dressed Flynn before including for the world premiere of fiancee Richie McCaw's bio-pic Chasing Great in August 2016.
Creative director Grace Sutherland stayed tight-lipped when contacted by the Herald this morning, stating that she could not comment.
According to the companies website Grace Millicent launched in 2015 "endeavouring to become New Zealand's first and premier couture label."
The 26-year-old brains behind the brand has worked for Ralph & Russo, the only British Haute Couture house on the official Haute Couture schedule.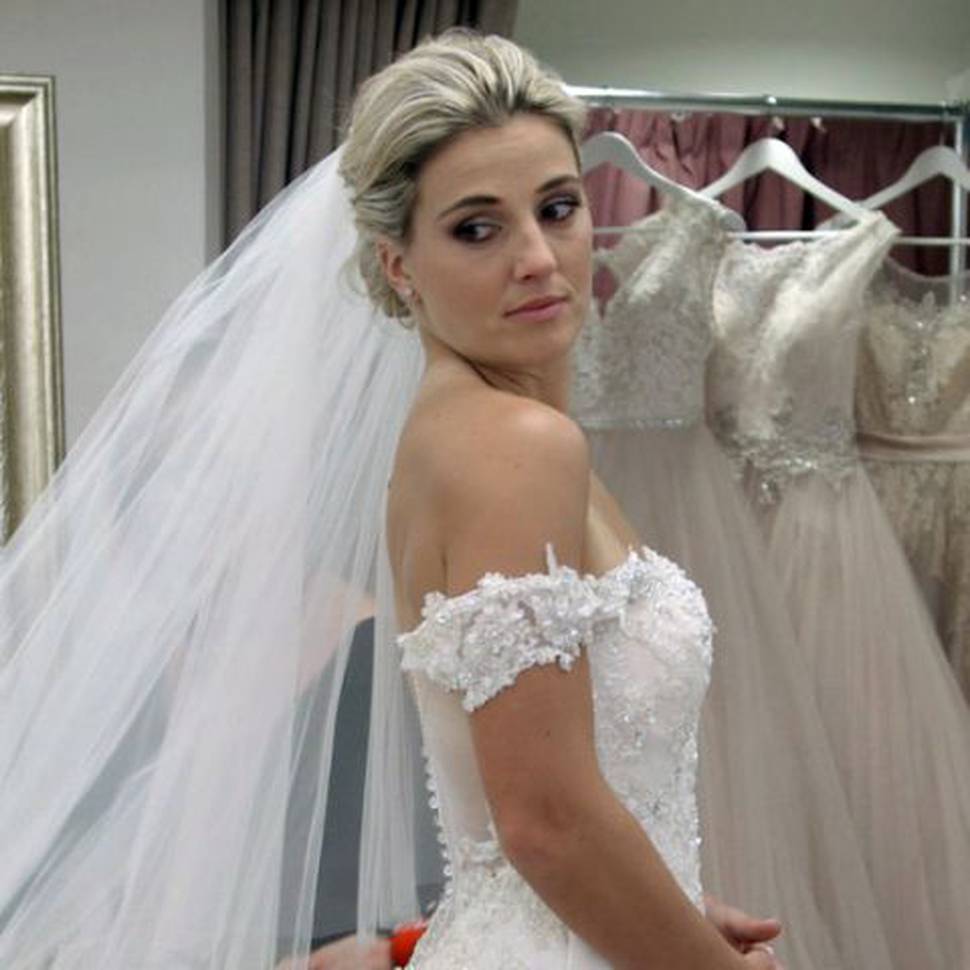 "This saw her travelling the globe fitting private clientele and royalty, working on gowns for celebrities including Kim Kardashian, Angelina Jolie and Cheryl Cole, as well as showing at Paris Haute Couture week - a dream come true," the website said.
"The Grace Millicent woman encompasses classic elegance with an imitable style, whilst being the centre of attention.
"She is seen in luxurious floaty silks, show-stopping ball gowns and crisp tailoring, often featuring intricate embroideries."
If the website is anything to go by, we have no doubt Flynn said yes to the dress.
Flynn turned to the experts for guidance when she travelled to Sydney to film an episode of reality TV show Say Yes to the Dress, which screened here in November.
She had cash to spend, with a budget of up to $8000, which she hoped to spend on a dress that was, "classic, elegant" and "something timeless" but with "X-Factor and wow".
Unfortunately, Flynn had no such luck.
When McCaw announced his engagement to the Black Sticks player on Facebook in January last year, Flynn was pictured wearing a nude, mid-length dress by Australian brand Shona Joy.