It seems someone important is getting married at the Olive Grove venue in Wanaka this weekend.
A team of security guards from Auckland-based Platform 4 Group were seen patrolling the South Island venue this afternoon.
It's understood that former All Black captain Richie McCaw will marry national hockey player Gemma Flynn there tomorrow.
A large marquee has been erected at the venue and can be seen from Waterfall Creek Rd and the Millennium Track Bay track.
Speculation about a potential wedding has been swirling since the couple were seen together and separately around Wanaka last week.
One of the guards did not respond when asked today by the Otago Daily Times who the security was for.
McCaw announced his retirement from rugby following the 2015 World Cup victory against Australia.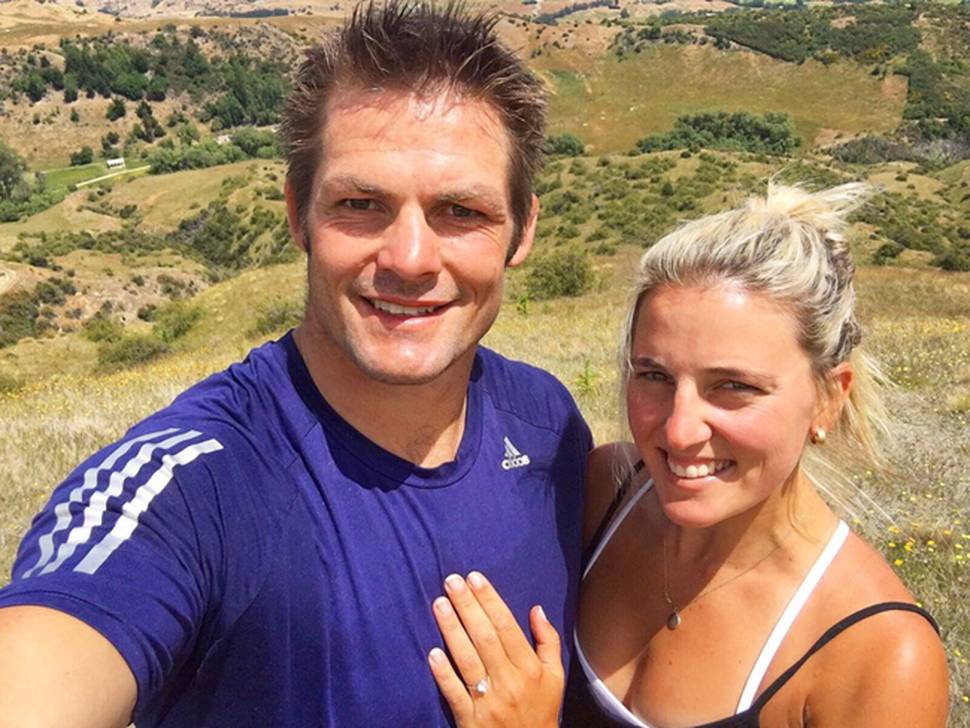 The flanker ended his career as the most capped player (148) and captain (110) in world rugby. He won three World Rugby Player of the Year awards and led the All Blacks to successive World Cup victories in 2011 and last year.
McCaw is working as a commercial helicopter pilot in Christchurch and also concentrates on business, personal sponsorship and charity interests.
Flynn has made over 150 appearances for the Black Sticks since making her debut in 2008. Her accomplishments include winning a silver medal as part of the Black Sticks at the 2010 Delhi Commonwealth Games and bronze in Glasgow in 2014.