Don't panic New Zealand.
Today might have been Woeful Wednesday for the Kiwis in Rio, but we've still got (at least) five strong chances of gold.
1.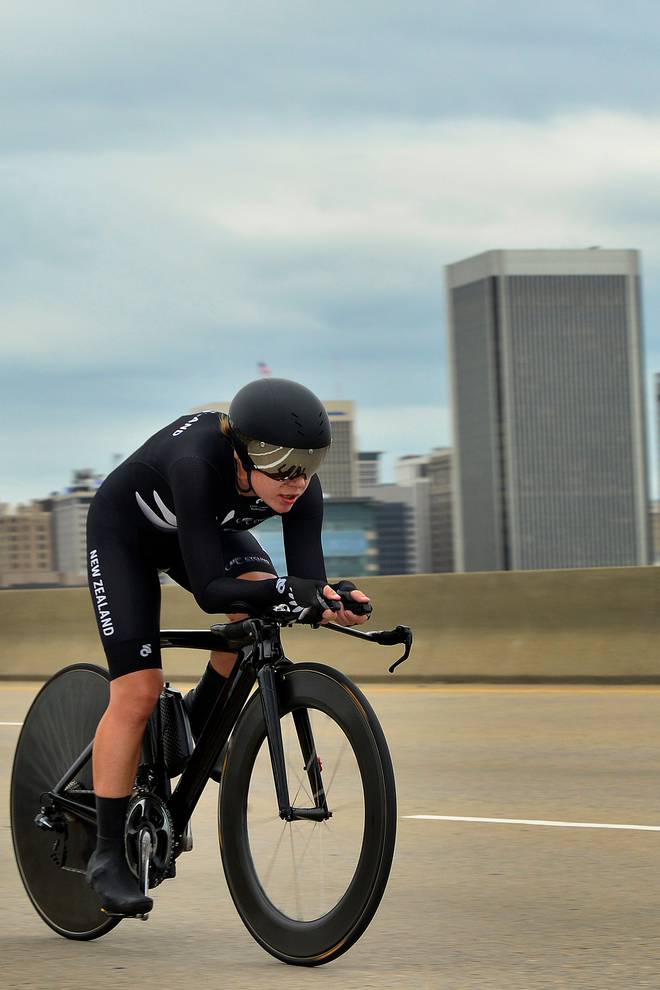 Who: Linda Villumsen
What:
Cycling women's road time trial
When:
11.30pm tonight
Why:
Villumsen is the reigning women's world champion in the individual time trial, taking top spot in Virginia last September. She missed out on a medal in the time trial at the London Olympics by under two seconds and is the reigning Commonwealth chamopion in the road time trial.
2.
Who: Hamish Bond and Eric Murray
What:
Rowing men's pair
When:
Final at 12.52am on Friday
Why:
The reigning Olympic champions are unbeaten in eight seasons as men's pair, a feat ranking among the finest examples of world, let alone New Zealand, athletic supremacy. They have gone 66 races at 23 international regattas without defeat in the class. Their London Games performance was so convincing it seemed a formality as they blitzed the Dorney Lake course to win by 4.46s. It was men versus buoys.
3.
Who: Peter Burling and Blair Tuke
What:
Sailing 49er class
When:
First three races in early hours of Saturday
Why:
The duo have been dominant in their class since securing silver at the London Games, winning four consecutive 49er world championship titles. Last year they were named World Sailors of the Year by World Sailing. They can win in all conditions and were chosen as the flag bearers for the New Zealand team at the Rio opening ceremony.
4.
Who: Val Adams
What:
Shot put
When:
Qualifying starts at 11.05am on Saturday
Why:
The reigning Olympic champion is bidding to become the first New Zealander to win gold medals at three consecutive Games. Adams is the only woman to win four consecutive shot put world championships, set a record 56 straight victories at international-ranked meets between August 2010 and July 2015, and became the first female thrower to be awarded the world governing body's 'athlete of the year' title.
5.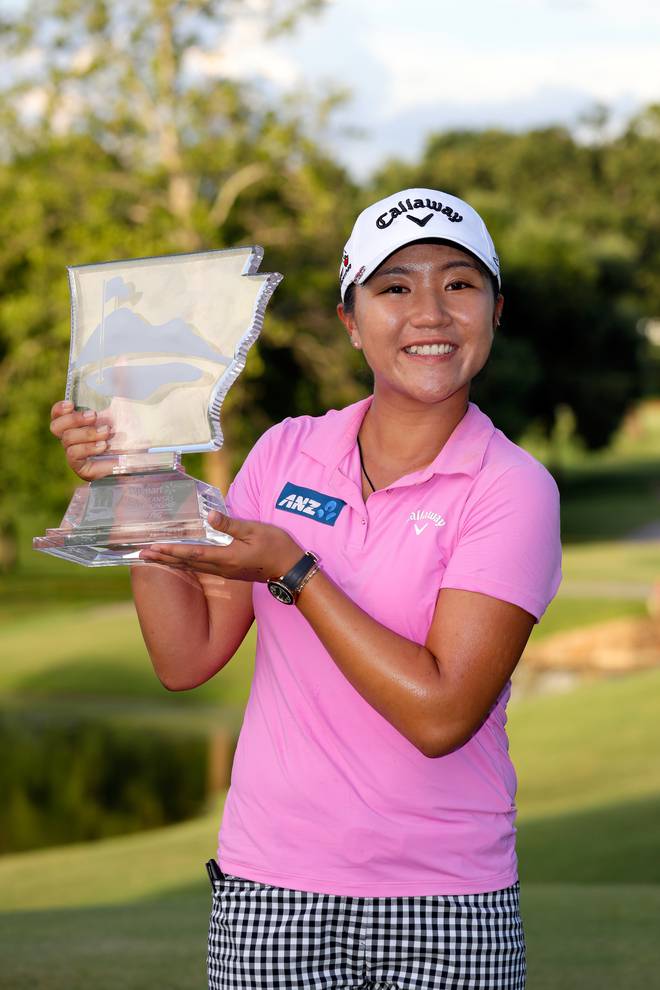 Who: Lydia Ko
What:
Golf individual strokeplay
When:
The first of four rounds gets underway at 10.30pm next Wednesday
Why:
Ko became the world's number one ranked woman golfer in February 2015. She is the youngest woman to win a major tournament. She is currently ranked world number one and has 14 career tournament victories, four of them this year. She has won more than US$7 million in her career.
PS: The men's rugby sevens team aren't out of it yet. Beat Britain overnight and they're in the quarter-finals. If anyone can guide them to gold, it's coach Sir Gordon Tietjens.