If there is one thing more nervewracking than being an Olympic athlete, it's surely being the parent of one.
At least that's the case for Lynn and Rick Raisman - the parents of US gymnast Aly Raisman - who made headlines with their hilarious reaction to watching their daughter's routine.
The pair was caught on camera following every nail-biting manouvere of their daughters performance on Sunday as she made it into the all-round final.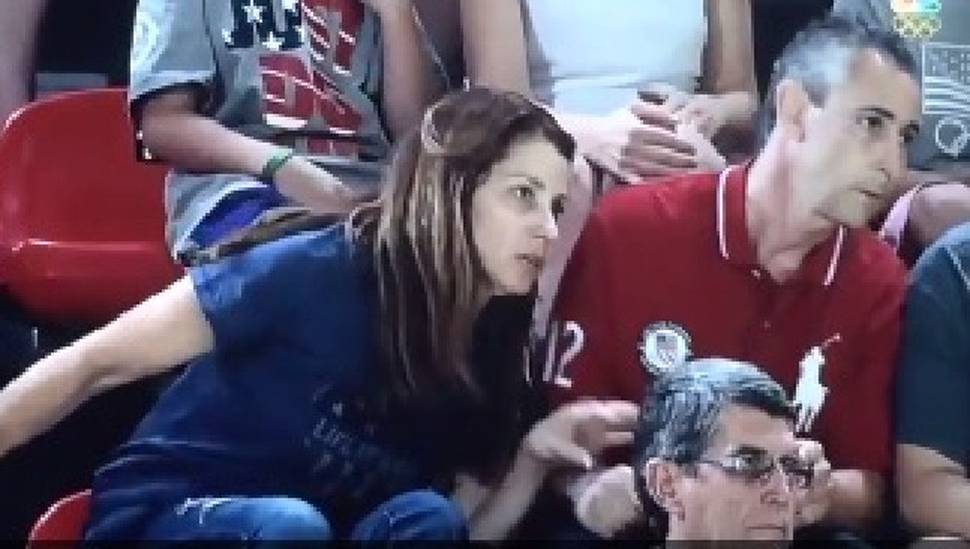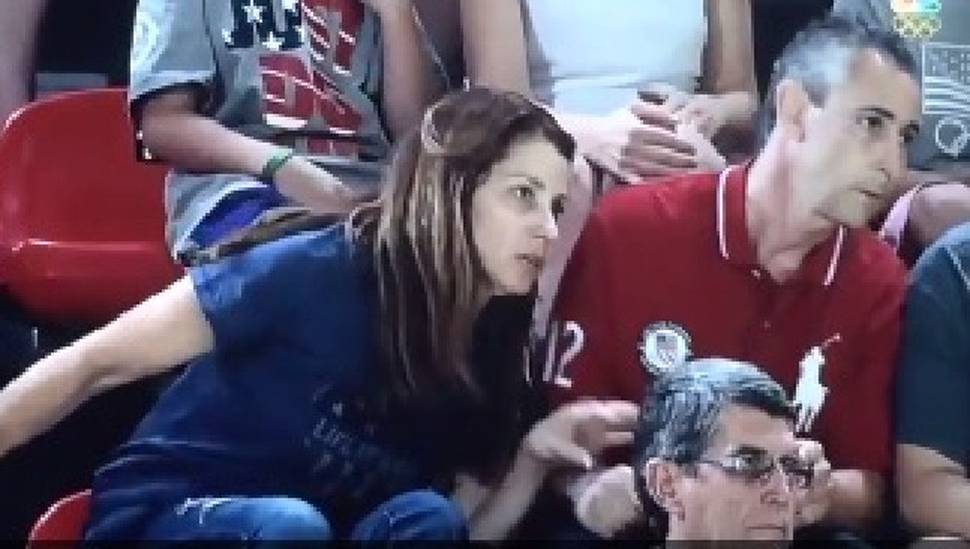 Their enthusiastic moves and silent prayers on their daughters behalf caught the eye of those watching at home, with even NBC Olympics tweeting about their epic "shoulder lean".
Others said watching them was their "favourite Olympic sport" and they were "so cute".
It comes after Lynn shared pictures of her USA themed manicure and pet dog getting into the Olympic spirit online.
We can only imagine the moves they will need to pull off come the Olympic final.