As conjecture swirls about Wayne Smith taking on a role with Harlequins, there is speculation former England coach Stuart Lancaster wants to turn his talents to Super rugby.
English media report Smith, who is on a year's leave after helping the All Blacks win the last World Cup, has been courted by the London club to replace Conor O'Shea who leaves at the end of this season.
Behind the scenes Lancaster is mulling over his next move after being part of England's debris when they failed to reach the World Cup playoffs.
There is some noise the 46-year-old career-coach is keen to test his talents and broaden his experience with a New Zealand side in Super rugby.
Both the Crusaders and Highlanders are looking for replacement head coaches as this is Todd Blackadder's last campaign and Jamie Joseph is leaving to coach Japan.
Lancaster coached England in 46 tests with a record of 28 wins (one win from six against the All Blacks) one draw and 17 defeats before he was replaced by Eddie Jones.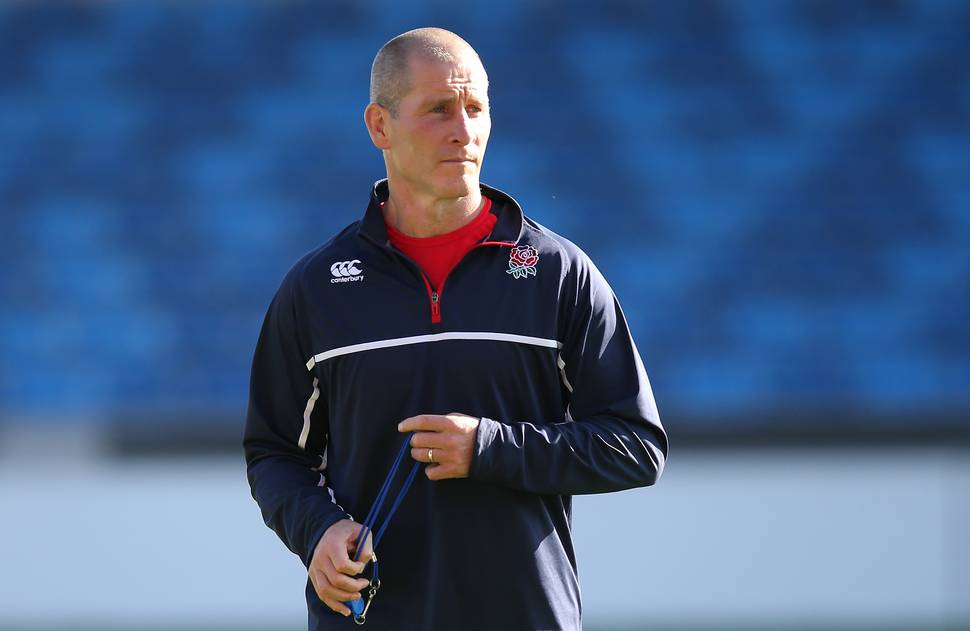 A drop in salary is unlikely to be a deterrent for Lancaster because England would have paid him out for the last five years of his unfulfilled contract.
He often spoke of his admiration for rugby in New Zealand and studied the game at all levels on visits down under including England's three-test tour in 2014.
If Lancaster applied he would make a shortlist of Super rugby coaching candidates but New Zealand Rugby might struggle to convince the rugby public he should be appointed.
Not because of any lack of skill or ability to do the job.
Simply because it would reverse the trend NZR complains about-that New Zealand coaches have to go offshore because there aren't enough Super rugby roles for them here. Warren Gatland, Joe Schmidt and Vern Cotter all headed away and are now in Six Nations combat.
Provincial coaches want to progress to Super rugby and that has occurred this year for Tana Umaga and Chris Boyd as head coaches at the Blues and Hurricanes. Paul Feeney and Kieran Keane have also been elevated to Super rugby roles.
Others like Jason O'Halloran have taken their talents offshore.
The Crusaders have a long record of using coaches from within their ranks and after indications last year Tabai Matson wanted a promotion he would appear to be the successor to Blackadder.
Settling on Joseph's replacement may not be so straightforward especially if assistant Tony Brown is encouraged to follow his boss to Japan.
Would Scott McLeod or Jon Preston be promoted or want the job, is there a coach lurking in another franchise or province who would switch or would someone of Stuart Lancaster's pedigree be the best solution?