Black Stick Pippa Hayward believes there is a strong connection between the All Blacks and the New Zealand women's hockey side and has joked that she hopes the trend continues.
After successful relationships between Black Sticks Gemma Flynn, Honor Carter, Kayla Whitelock and their All Black partners, Hayward said she was keen on the idea of landing an All Black herself.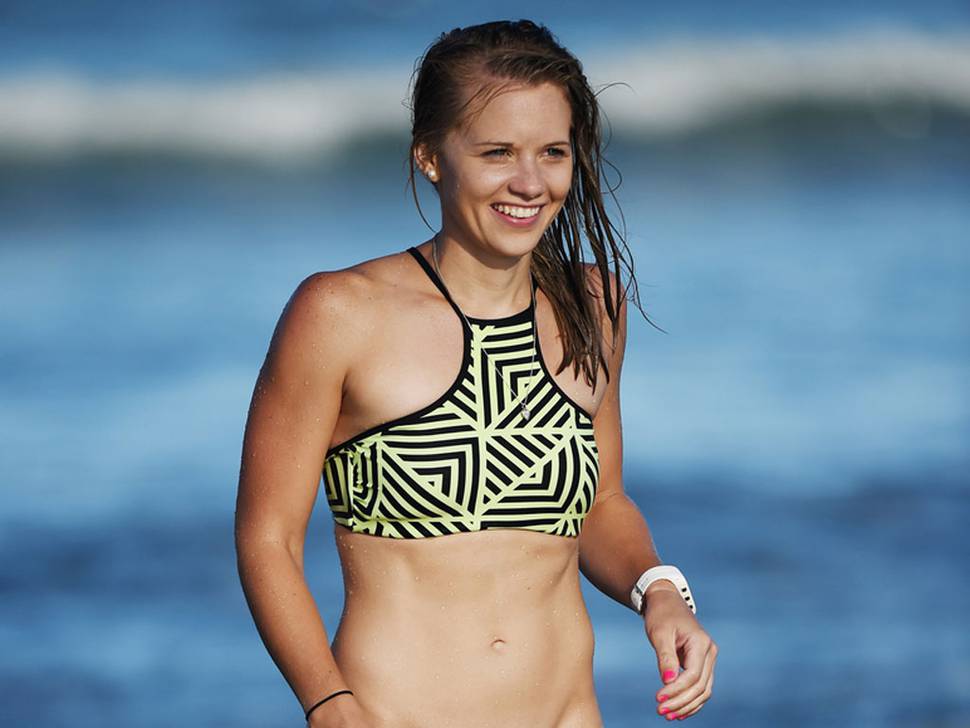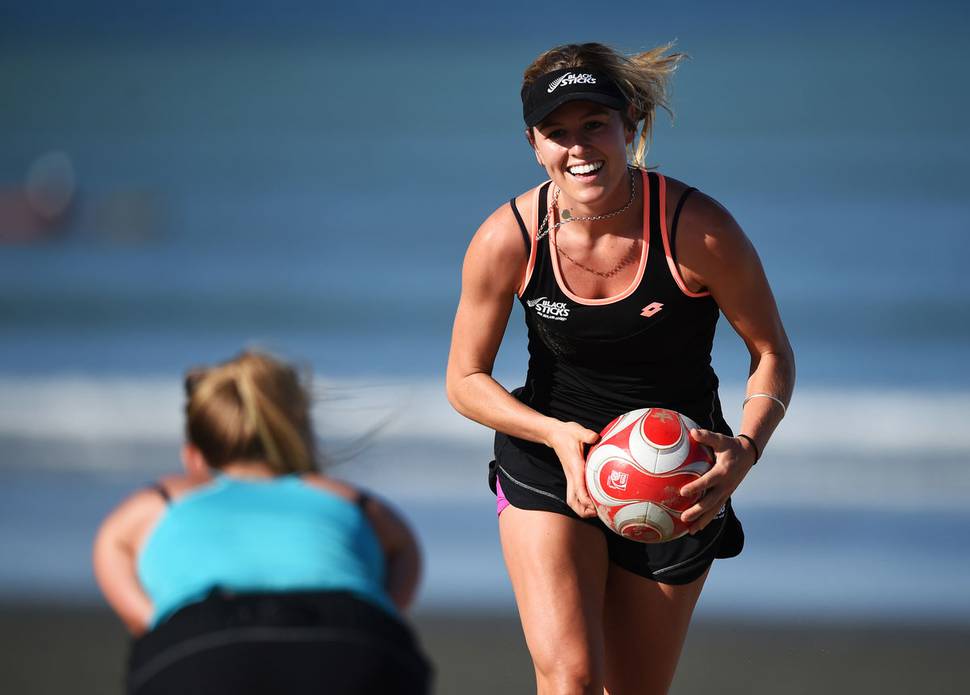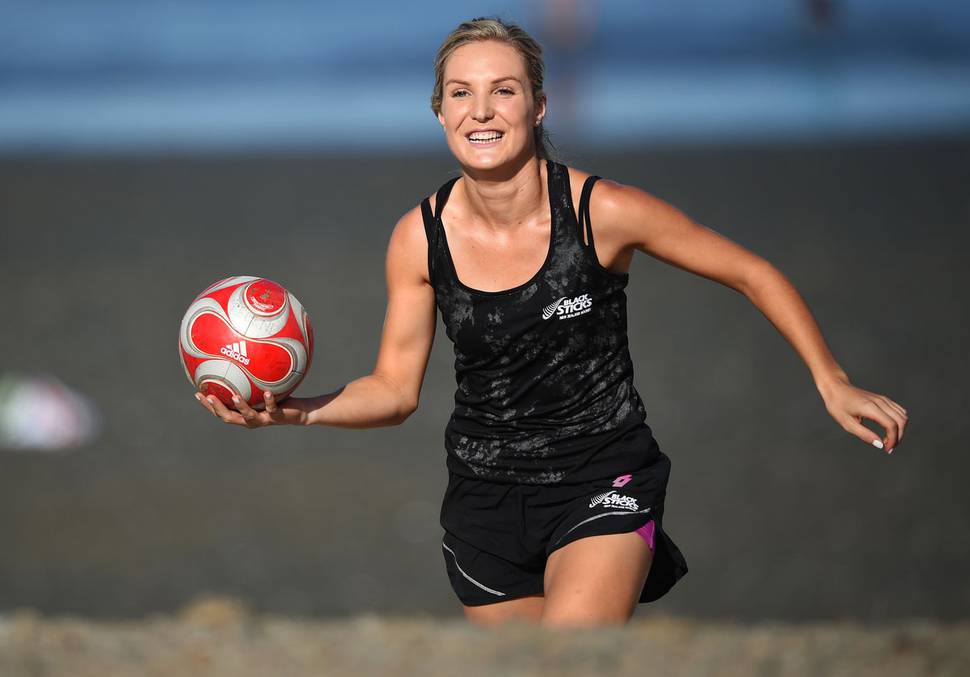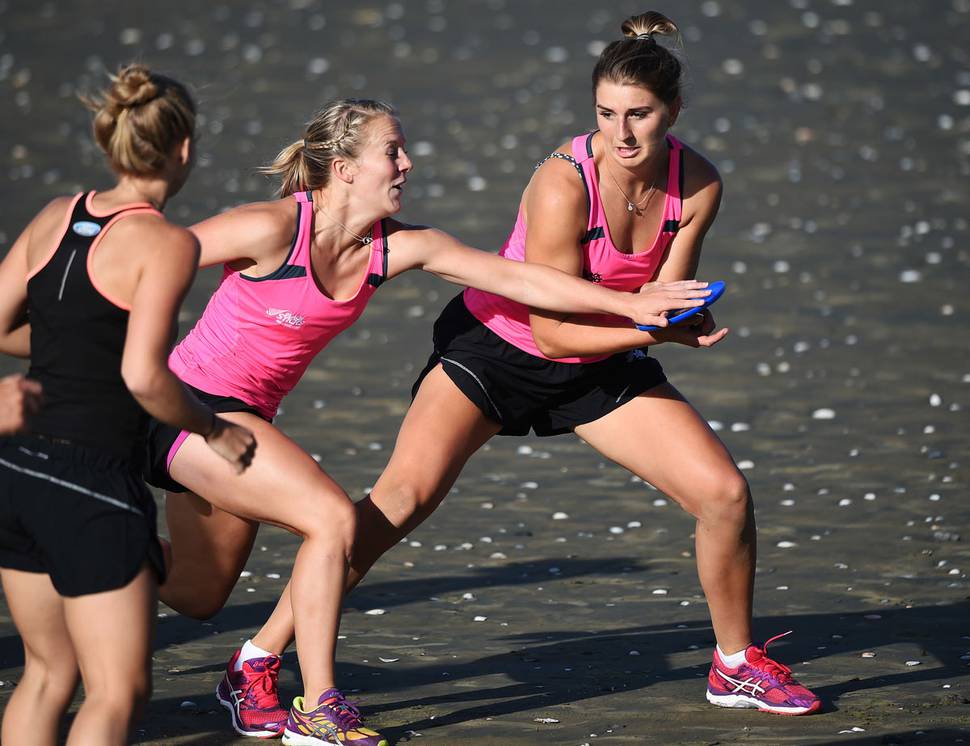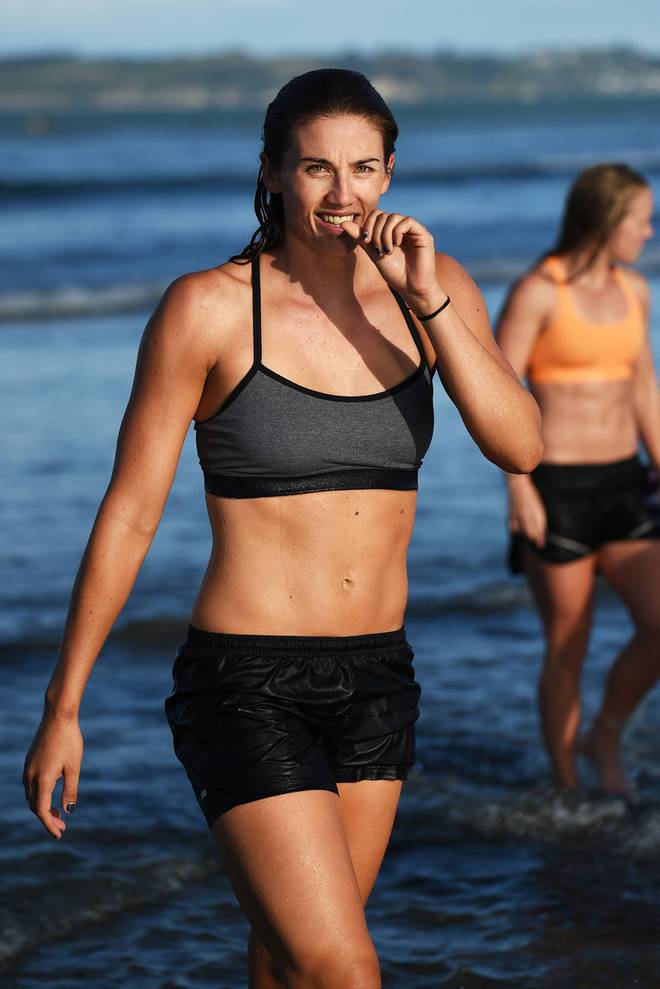 The Black Sticks have begun preparations for the Rio Olympics at a camp in Orewa and 25 players are hoping to make the cut for Rio after April's Hawkes Bay Cup, but Hayward has set a few extra goals.
"You're going to say 'what are your goals for the year?' and I'll say, oh you know, meet an All Black," Hayward told TVNZ.
"I don't know, I feel like there's a big connection between the All Blacks and the Black Sticks. It's lucky that a lot of them are taken, so there's only a few of us. So..call me,"
The Black Sticks season kicks off with a test series against Argentina next week.