Should tennis star Ana Ivanovic's boyfriend be worried?
Ivanovic was today gifted a bespoke $20,000 champagne diamond ring by Auckland jewellers Naveya & Sloane - a gesture that has resparked engagement rumours.
READ MORE: The draw that puts Venus Williams on course for victory
Ivanovic, who is in New Zealand to take part in the ASB Classic, has been dating Manchester United midfielder Bastian Schweinsteiger for over a year now but the pair have yet to announce any upcoming nuptials.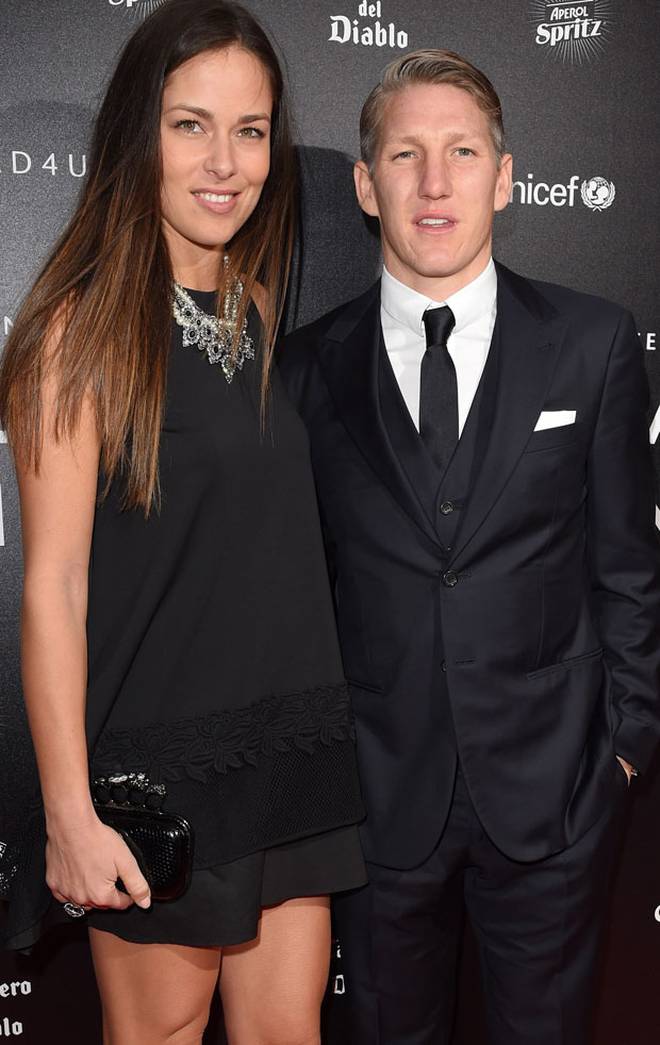 She reportedly brushed off talk that the ring from Naveya & Sloane indicated wedding bells, saying: "That's personal."
She was spotted wearing the champagne ring on the third finger of her right hand as she left the jewellers' central city store. It complemented the sparkler she was wearing on the third finger of her left - traditionally the finger where an engagement ring is worn.
That ring sparked wedding rumours more than six months ago after Ivanovic was first seen wearing it at Wimbledon, however, the couple have never publicly confirmed if they are engaged.
Naveya & Sloane co-founder Rachel Sloane previously told the Herald on Sunday: "It is an honour to represent one of the most iconic Champagne brands in the world and showcase our design and craftsmanship at this prestigious event. The energy and elegance of Moet & Chandon has driven the inspiration behind this precious piece.
"The chosen materials reflect its iconic colours - gold and a champagne diamond. A red ruby, called 'The Secret Spark' is also set on the inside of the band, a signature mark of Naveya & Sloane."
Designer Juliette Hogan has also completed a one-off dress to give to Ivanovic.