Elf Surveillance Santa Camera — Dummy CCTV Camera "Encourages good behaviour this festive period," says the product description. "This genius dummy CCTV camera features a red flashing light that makes it all that more real, sure to keep the children in line."
They're out of luck
Jeff McLeod writes: "Lotto have just updated their terms and conditions. To accept, they expect me to read 23 pages (more than 8000 words), have a copy of the old T&Cs so I can see what's changed (no old link exists) and agree with the changes. What nonsense. How about at least just a simple summary of the changes? And that goes for just about everybody else!"
Popular sayings and their meanings
1.
Short end of the stick:
Candles were expensive to make, so often reeds were dipped in tallow and burned instead. When visitors came, it was the custom for guests to make their exit by the time the lights went out. Therefore, if your host didn't want you to stay very long, he would give you a "short stick".
2. Giving someone the cold shoulder: When a guests would overstay their welcome as house guests, the hosts would (instead of feeding them good, warm meals) give their too-long staying guests the worst part of the animal, not warmed, but the cold shoulder.
3. Frog in your throat: Medieval physicians thought secretions of a frog could cure a cough if they were coated on the throat of the patient. The frog was placed in the mouth of the sufferer and remained there until the physician decided that the treatment was complete.
(Via antimoon.com)

Sideswipe's lost and found service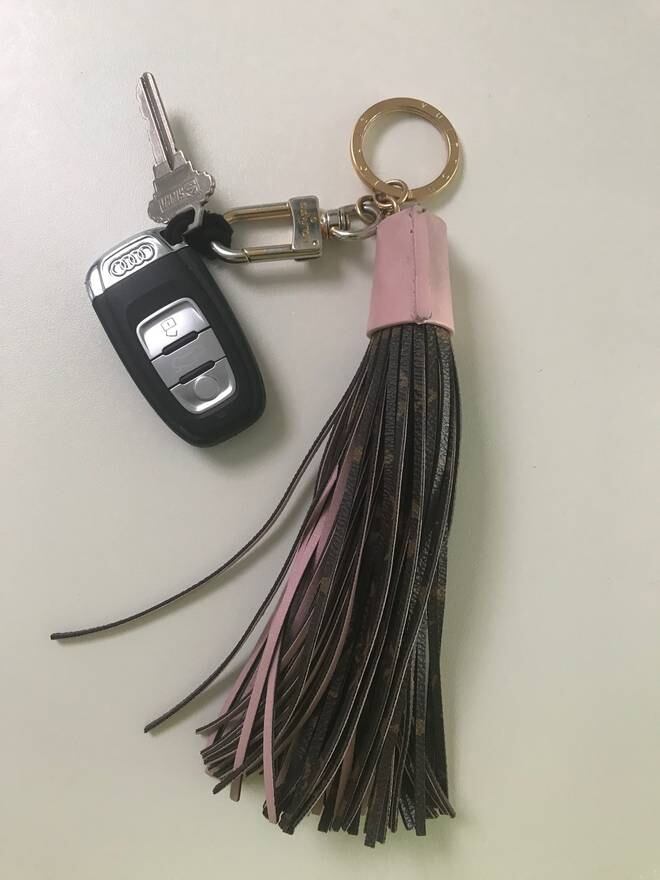 "Someone left their Louis Vuitton keyring, Audi car key and probably a house key behind on Kohimarama Beach," writes Marty. Contact Sideswipe.
Yule take the laughs
George reckons the reader who complained about Pak'nSave seasonal humour — calling its nut bulk bins a 'Nutivity' was humourless. "How would they react to a dairy product special for the festive season, like a range of baby cheesus? Have to check with the manger first."
The Guardian Xmas Party must be a blast…
Quick Links
1. Consumer outraged over a pack of 12 sausage rolls.
2. The Uncomfortable is a collection of deliberately inconvenient, everyday objects by Athens-based architect Katerina Kamprani.
3. In case you missed it, someone is fundraising to make a furry pillow with a robotic tail.
Video pick
IndieWire film critic David Ehrlich's annual video countdown of the year's best movies.