Happy Accidents
One day Swiss engineer George de Mestral took a fortuitous walk with his dog in the foothills of the Alps. Returning home, de Mestral noticed that his dog's fur was covered in prickly burrs. Naturally curious, de Mestral examined the burrs under a microscope to see how nature pulled off this sticky trick.
The culprits were tiny hooks on the surface of the burrs that attached to loops of fur on the dog's coat. De Mestral was an electrical engineer by trade, and spent the next eight years researching and developing a clothing fastener based on his accidental discovery. De Mestral's first hook-and-loop prototype was made from cotton, then nylon. He named his product Velcro - a combination of "velvet" and "crochet" - and debuted the invention at a New York fashion show in 1959. The fashion industry ignored Velcro until the high-tech fastener caught the attention of NASA engineers. Adhesive-backed strips of Velcro were perfect for securing tools and toothbrushes in zero gravity. Shoemaker Puma was the first to put Velcro on sneakers in 1968.
(Via How Stuff Works)
Wasabi the scent to wake the deaf
Fire alarms for the deaf typically involve strobe lights or vibration (such as a vibrating bed or pillow to wake a sleeper). But over in Japan, a few years back, researchers invented an alarm that sprayed the smell of Wasabi into the air. Tests revealed it could wake sleepers within two minutes. The researchers also tested the smells of banana, coconut milk, and tea tree oil, but they found wasabi worked best.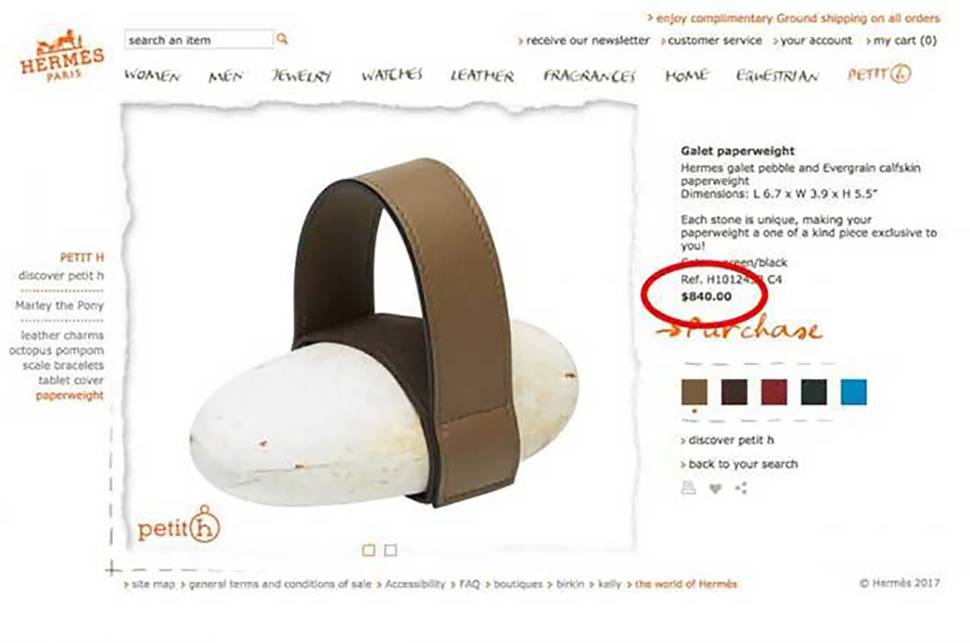 Committed Francophile
Q: What's something you didn't find out about your partner until later in the relationship that might've been a deal breaker earlier on?
A: "I didn't know she was literally in love with France. She would talk about how awesome France was, saying how cool it would be to live there, and all sorts of romantic whimsy. Suddenly she disappears for three days: Doesn't answer any calls, isn't on any messengers. I ask around and nobody's seen or heard from her. Then finally she messages me and tells me she's moved to France, that she found a place to live and someone to give her a job and that she's learning French. Also that she was sorry for not saying anything, but it happened out of the blue! I didn't want to believe it but not even her parents knew. She stayed there for five years, became fluent in French, managed to make a living. She returned to the US to hold a party for all her friends that she abandoned ... then moved back."
Sexy Fake New Halloween costume
"Spread all the alternative facts in this exclusive Fake News costume featuring a white tank dress with a scoop neckline, thick shoulder straps, an allover newspaper design, "FAKE" printed in red across the bust, and a scoop back," reads the product description .
TV First-timers
The first time our political leaders appeared on TV.
The Infographic Show
What a MILLION Dollars Gets You Around the World...