Another long week entangled with the judiciary looms for the All Blacks with Andrew Hore certain to be cited for what looked like a swinging arm thrown at Welsh lock Bradley Davies. Not even one minute into the game and Hore clobbered Davies when the big lock strayed in front of him at a breakdown. Davies had no idea it was coming - the attack arriving from behind and he left the field dazed.
Latest NZH Video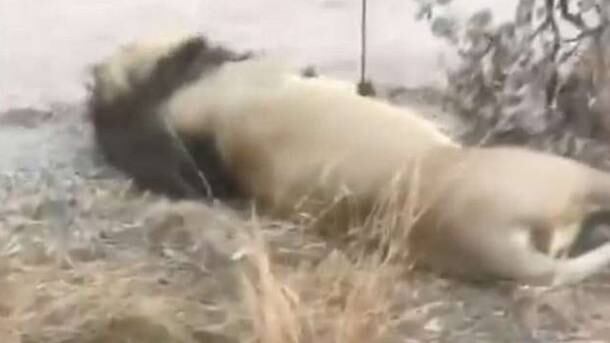 27 May, 2018 3:43pm
5 minutes to read
Poachers who poisoned the animals wanted their heads for black magic potions.
It's the drink of choice for China's Communist Party leaders and it's the spirit Mao Zedong and his comrades used to toast the founding of the People's Republic in 1949.
Jordan Rondel, owner of The Caker, is expanding her business to the U.S.A. / Jason Oxenham