Herald writers Gregor Paul & Wynne Gray were in Rome for the match against Italy, they give their expert opinion & analysis on the All Blacks performance and as they prepare to face Wales in their next test.
Latest NZH Video
Newstalk ZB's Mike Hosking takes a critical look at our country's largest airport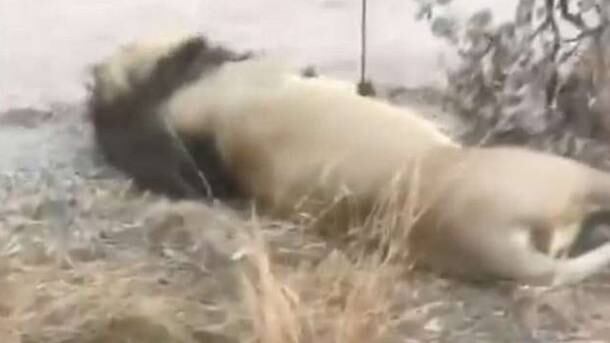 27 May, 2018 3:43pm
5 minutes to read
Poachers who poisoned the animals wanted their heads for black magic potions.
Haley Brown along with her partner and five children have been staying in emergency accommodation at Parakai for the past five months.