Beauden Barrett was one of the better All Blacks in the sloppy win against the French last week.
Converting five conversions and one penalty goal, Barrett added 13 valuable points to the All Blacks' tally - not missing a single attempt. His kicking ability has been often scrutinised following some of his less-than-impressive games.
This might have passed Barrett, who has adapted a new buildup in his kicking routine. Before each kick he walks around in a wee circle before lining up his kick.
Many other professional athletes have little quirks that come out in particular parts of their game. The Herald covers some of the best.
Rugby Union
Jonny Wilkinson
would hunch over, sticking his backside out and bringing his elbows to his side with hands together, before punting the ball over the sticks - more often than not.
In a night of flawless kicking from the tee, Dan Biggar crushed the hearts of English fans in 2015. Rocking up and down, swiping his hair to the side and slapping his shoulders he geared himself up and slotted a monster kick from 49 meters to win the game for Wales.
Maybe it is a Northern Hemisphere thing, but another goal kicker with a strange habit is Rob Cook. Playing for Gloucestershire, Cook kicks in what has been called the "shooting stick" style. His routine starts with him squatting at the top of his run-up, legs at least a metre and a half apart. As I have found, along with numerous commentators, there is no real way to explain it but the crowd loves it.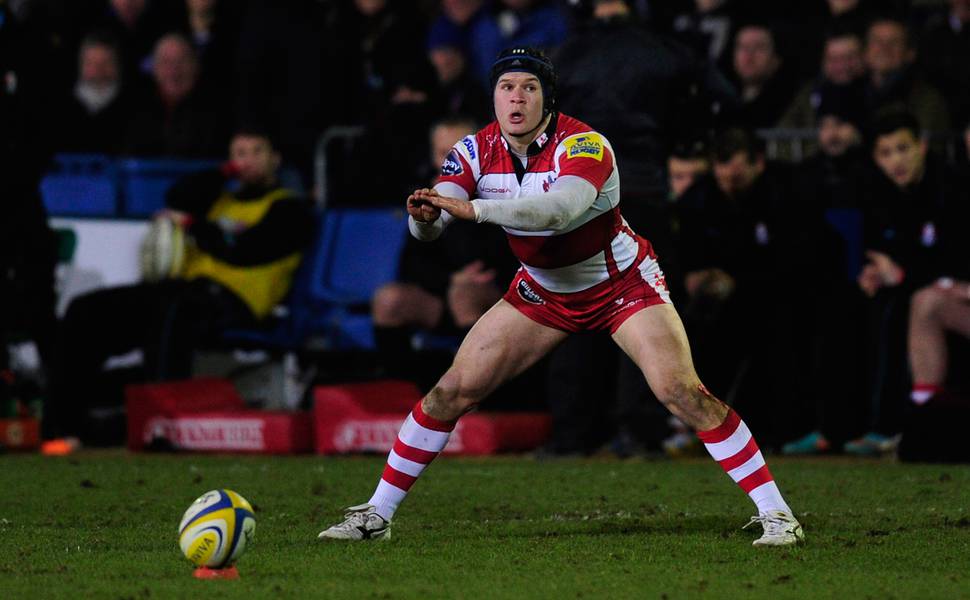 Rugby League
Former NRL and Super League Jamie Soward had a memorable pre-kick performance. His routine involved a few pivots, marching around, tapping his toes, poking out his chest, before running forward and striking the ball.
Former Kiwis star Krisnan Inu, nicknamed the 'smiling assassin', would smile before kicking the ball. It became a favourite trait of the player and is similar to a current All Black. Damian McKenzie will also smile moments before kicking the ball.
Mark Riddell is a former professional rugby league player who has one of the greatest try celebrations of all time, jumping the fence and clapping his own performance. As a goal-kicker though, he would raise an arm like a salute before kicking the ball - an action the crowd would often follow.
Tennis
The king of quirk, Rafael Nadal. Before each match Nadal positions his water bottles and drinks them in order. When he serves he places his hair behind his ears and readjusts his shorts. He also hates to step on the lines and will wait for his opponent to cross the net before he does on a changeover.
Maria Sharapova has a select routine when it comes to serving in tennis. She will fiddle with the strings on her racquet before walking to the baseline, bouncing on the spot a few times, she will brush her fair away from her face and bounce the ball twice before serving.
Cricket
Morne Morkel
is 1.96m tall South African pace-bowler who has taken over 250 test cricket wickets. Before every delivery without fail, Morkel starts his run up by doing a 360 degree circle and steaming running in.
Shivnarine Chanderpaul had a crab like stance when it came to facing a delivery. As the bowler began his run up he would stand at a 90 degree angle to get a two eyed view of the bowler, before moving to the traditional stance just before the bowler released the ball. He also marked the crease with one of the bails.
Basketball
Everyone that plays or watches basketball knows that making free throws is a vital part of the game. Rick Barry retired with one of the best free-throw percentages in NBA history, despite his strange action. Barry would shoot the ball underarm 'granny style'. He shot 89.9 per cent from the free-throw line for his career, fourth overall in NBA history.