Crankworx Rotorua 2018 has ended, with a day of cheers, claps and whistles.
The events featured at the weekend included Crankworx Rotorua Slopestyle in Memory of McGazza, Crankworx Rotorua Downhill, Kidsworx events and the Deep Summer Photo Competition.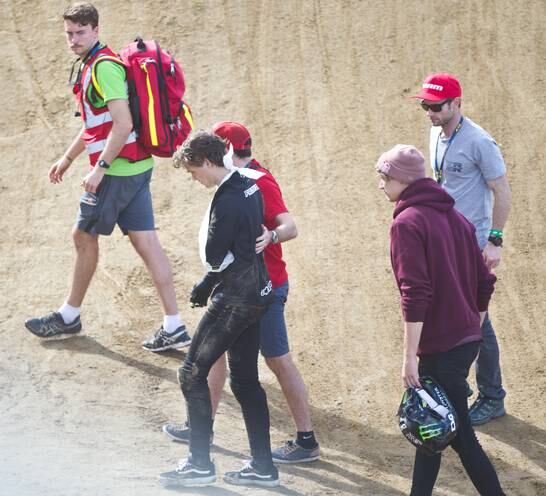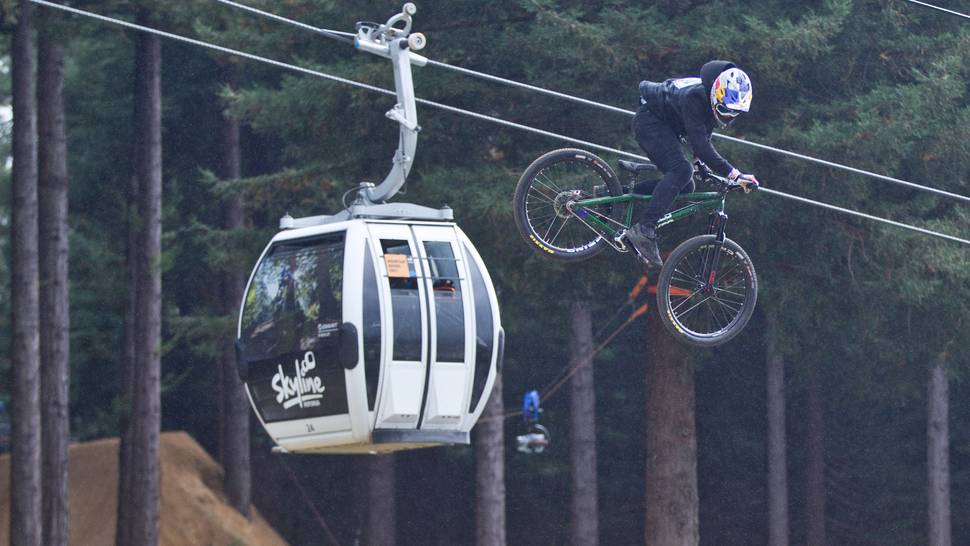 Event director Ariki Tibble said wet weather had played a role in the number of people through the gates during the past weekend, but "hardcore" fans were there.

He said although spectator numbers were not as high as organisers had hoped, people had stayed longer.
"The weather definitely put a bit of a damper on the quantity of spectators, but given the conditions we are stoked and chuffed with the turnout."
He said he was pleased every event was able to go ahead, as rain had threatened the final events.
"For me, it's about creating as many magic moments as we can. I feel like we have had so many magical moments.
"I feel very proud of the efforts of the whole team and pleased with the way the event has been delivered.
"This is an event by Rotorua for Rotorua. This is the first year of a 10-year licence and we hope people continue to fall in love with all the elements it brings to the table."
The big crowd pleaser was today's Slopestyle event. The crowd cheered as riders did death-defying stunts mid-air.
Rotorua's Damian Jensen watched in awe, saying the heights, tricks and risks the riders take made the event exciting.
He had been to all the events this year, and hadn't missed a Rotorua Crankworx.
Because of yesterday's rain, the Slopestyle event was moved to today.
A big crowd still gathered for it and there were cheers, clapping and whistles as the riders stunned onlookers with their daring tricks.
The event has extra significance in Rotorua.
New Zealand's grand master of the discipline, Kelly McGarry, and his building partner, Tom Hey, designed and built one of the best slopestyle courses in the world before McGarry died in 2016.
The event was renamed in his honour.​
Matthew Stone, from Tokoroa, said he went along to the Slopestyle because he thought the skill level of the riders was amazing.
Caleb Stone, 14, said he liked "all the tricks, and the atmosphere is cool", while 10-year-old Lucas Stone liked the drop-offs, jumps and watching the riders.
With the Rotorua leg now over, fans and competitors will move on to stop two: Crankworx Innsbruck in Austria, which runs from June 13 to 17.