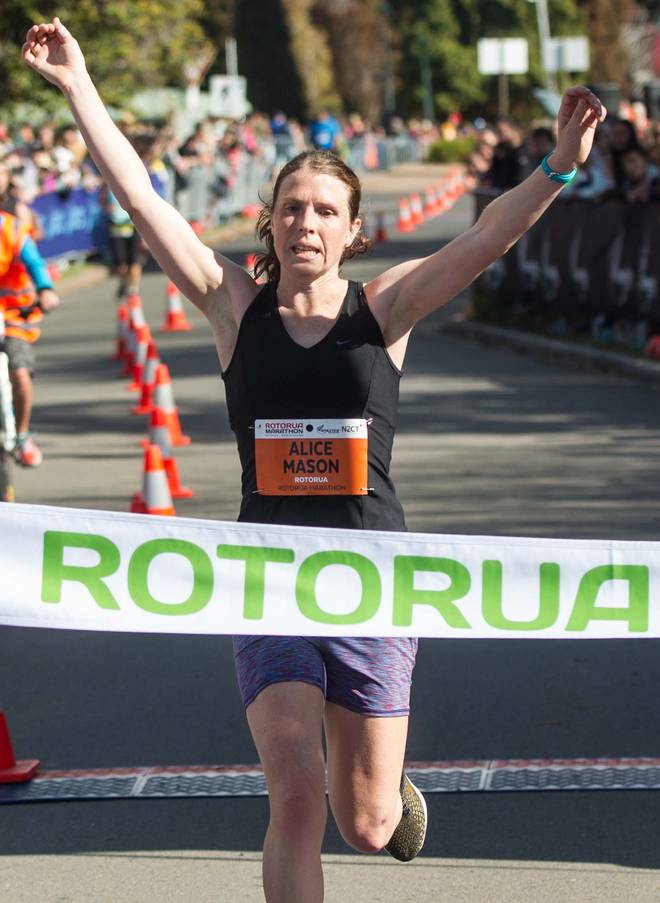 Rangatahi from across the region proudly took to the stage for the annual Te Arawa Kapa Haka Tuarua ā Rohe on Friday. Defending champions Raukura took out first place, followed by Te Wharekura o Ngāti Rongomai, Ngā Kura Kaupapa Māori oTe Puku and Ngā Kura ā-Iwi o Tūwharetoa. These photos were supplied from the event.
Photos by Sebastian Cutelli.
Photos by Sebastian Cutelli.
Action from kids hockey at Smallbone Park.
School's from around Rotorua and surrounding rural areas took part in the Rippa Rugby World Cup at Boord Park today. Photos by Ben Fraser.
Teachers and their supporters gather.
Our cartoonists Rod Emmerson, Guy Body and Peter Bromhead share their views on current events.
Latest Rotorua Daily Post Video
Associate Environment Minister Eugenie Sage speaks at Scion.
Finalists announced for Rotorua's best coffee.
Mount Ruapehu snow is no joke for these kids. Made with funding from NZ on Air.
Pam Whalley and Marilyn Pearce speak about the saga
Tarawera Rd has been damaged by a water leak.
The two teams in the final of this year's Junior Chefs of Aotearoa work on their dishes.