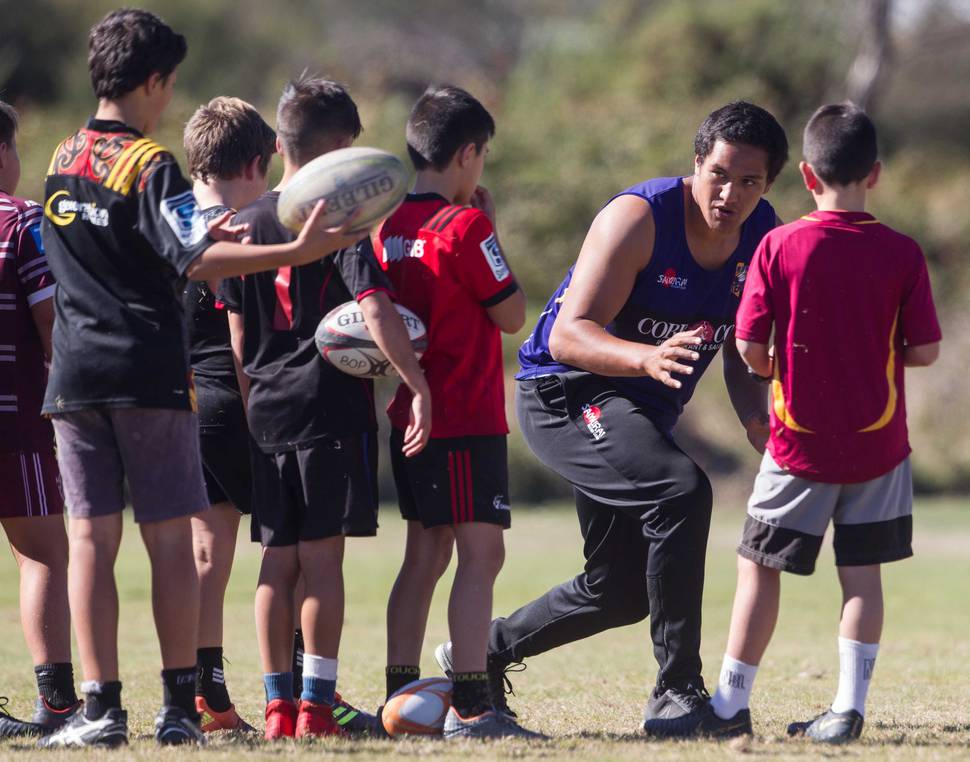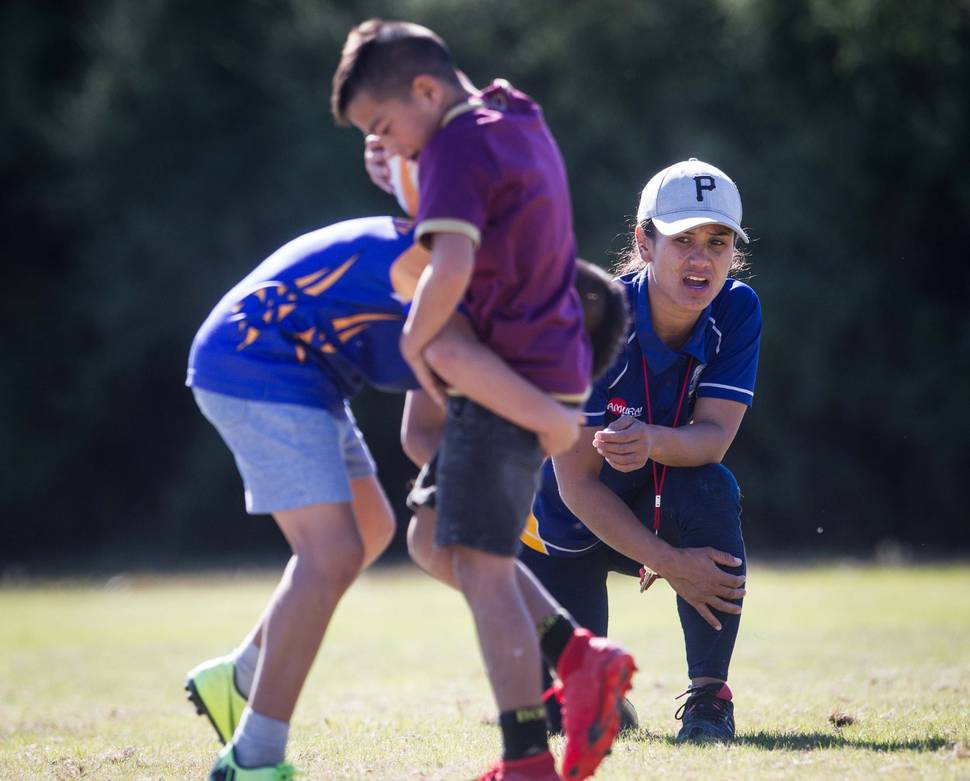 Whakarewarewa and Ngongotāha played out the Banner match at Puarenga Park on Saturday.
Images from this weekend's junior football at Puarenga Park.
Rangatahi from across the region proudly took to the stage for the annual Te Arawa Kapa Haka Tuarua ā Rohe on Friday. Defending champions Raukura took out first place, followed by Te Wharekura o Ngāti Rongomai, Ngā Kura Kaupapa Māori oTe Puku and Ngā Kura ā-Iwi o Tūwharetoa. These photos were supplied from the event.
Our cartoonists Rod Emmerson, Guy Body and Peter Bromhead share their views on current events.
Latest Rotorua Daily Post Video
The secondary school events were held today
It's time for a shake-up says Mercia-Dawn Yates. Made with funding from NZ On Air.
Less focus on 'the grandiose projects'. Made with funding from NZ On Air.
Oppies Fish & Chips And Chinese Takeaway regional finalist for people's choice chip award.
Te Huinga Mini DH track was taped off