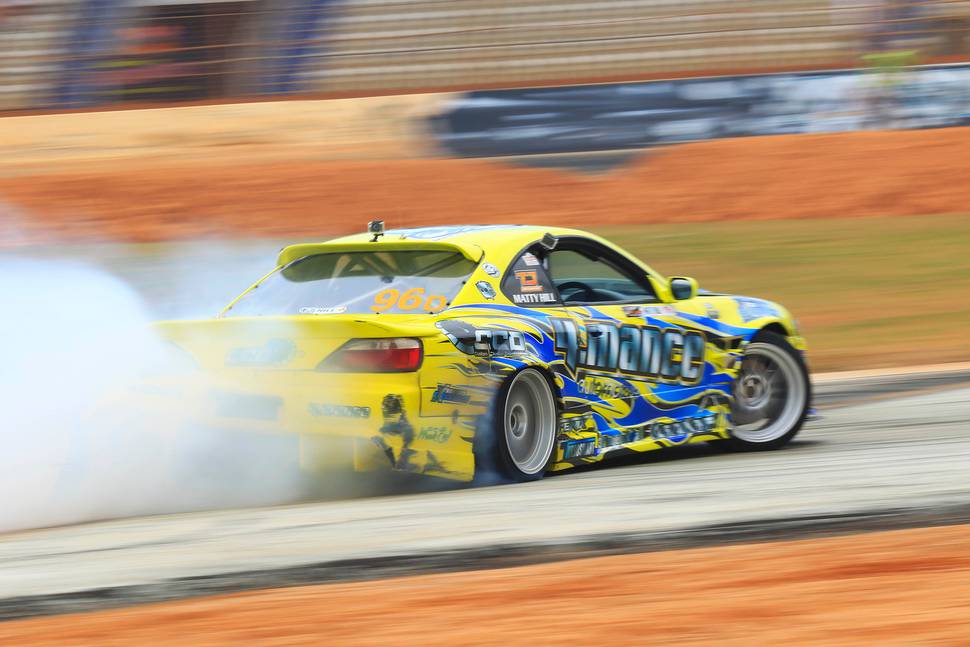 School's from around Rotorua and surrounding rural areas took part in the Rippa Rugby World Cup at Boord Park today. Photos by Ben Fraser.
Teachers and their supporters gather.
Images from the Baywide Division 1 match at the Ngongotahā Domain.
Floods came on April 29 and destroyed parts of Ngongotahā
Images from Anzac Day services in Rotorua.
Rotorua Girls High School reunion
Junior rugby holiday programme
Our cartoonists Rod Emmerson, Guy Body and Peter Bromhead share their views on current events.
Latest Rotorua Daily Post Video
Rotorua school children enjoy a concert in the Te Aronui a Rua meeting house at Te Puia I NZMACI
A mudpool has opened up near a Rotorua property.
More jobs, no help for Matatā and political leanings. Made with funding from NZ On Air.