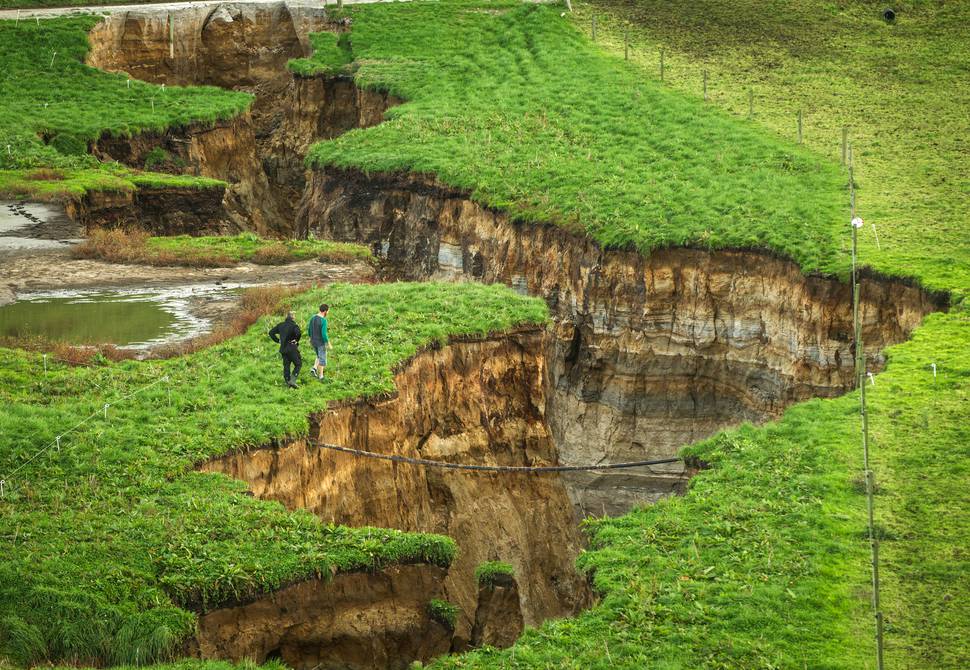 Junior rugby holiday programme
Senior netball is well and truly under way in Rotorua with matches at the Westbrook courts on Saturday.
Whakarewarewa v Rangiuru, club rugby at Puarenga Park.
Ben Fraser's Photographer of the Year entry for the Voyager Media Awards.
Images from this year's event.
We reflect on a week since the Christchurch shootings and how Rotorua reacted to our darkest day.
A stunning collection of underwater photographs have battled it out in the Underwater Photographer of the Year competition.
Latest Rotorua Daily Post Video
John Marshall visits Rotorua over Easter
Chris Webber is a local musician who will be playing at the Farmers Market during May.
Nathan Harris says re-signing with New Zealand Rugby was a 'no brainer'.
Whakatāne swordfighters are heading to South Korea to represent New Zealand.
Those returning to Rotorua Girls' High School for the 60th reunion are welcomed back into the school.
He travelled from Invercargill to visit.