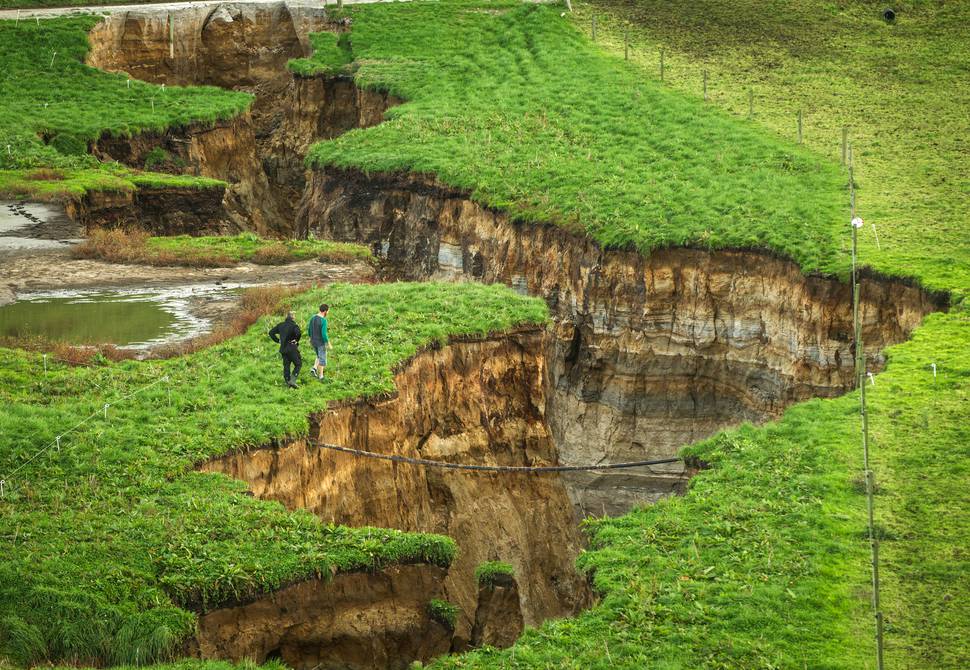 Rangatahi from across the region proudly took to the stage for the annual Te Arawa Kapa Haka Tuarua ā Rohe on Friday. Defending champions Raukura took out first place, followed by Te Wharekura o Ngāti Rongomai, Ngā Kura Kaupapa Māori oTe Puku and Ngā Kura ā-Iwi o Tūwharetoa. These photos were supplied from the event.
Photos by Sebastian Cutelli.
Photos by Sebastian Cutelli.
Action from kids hockey at Smallbone Park.
School's from around Rotorua and surrounding rural areas took part in the Rippa Rugby World Cup at Boord Park today. Photos by Ben Fraser.
Teachers and their supporters gather.
Our cartoonists Rod Emmerson, Guy Body and Peter Bromhead share their views on current events.
Latest Rotorua Daily Post Video
Gearing up for the Fijian team's arrival.
Annie Olsen drops hearts all over town to spread the love.
The charity kitchen was damaged overnight Saturday.
Young chefs sold delicious food at Rotorua Farmers Market for Rotorua Hospice.
Rotorua Home & Lifestyle Show held at the Energy Events Centre.
Ahurei Pasifika begins on July 15 and ends with a celebration on July 20 before the Māori All Blacks vs Fiji match.