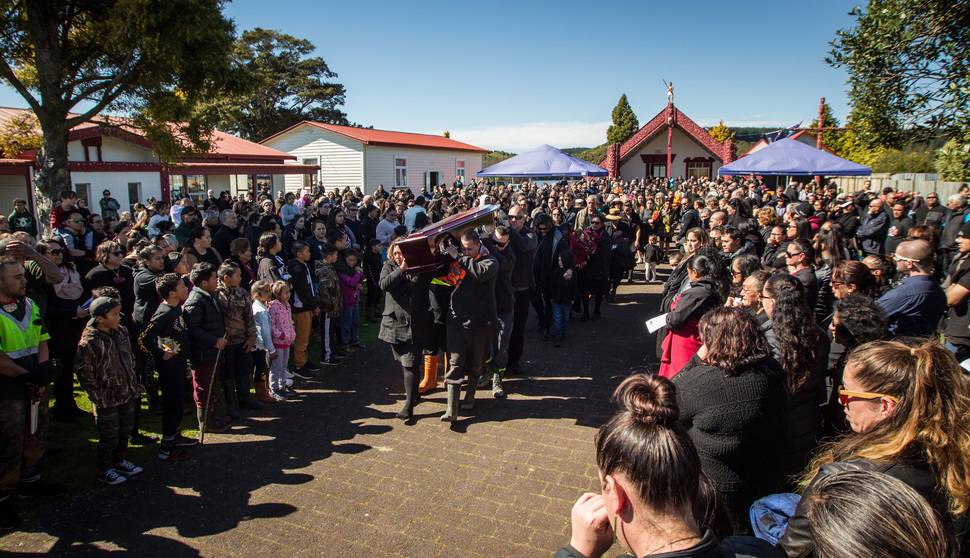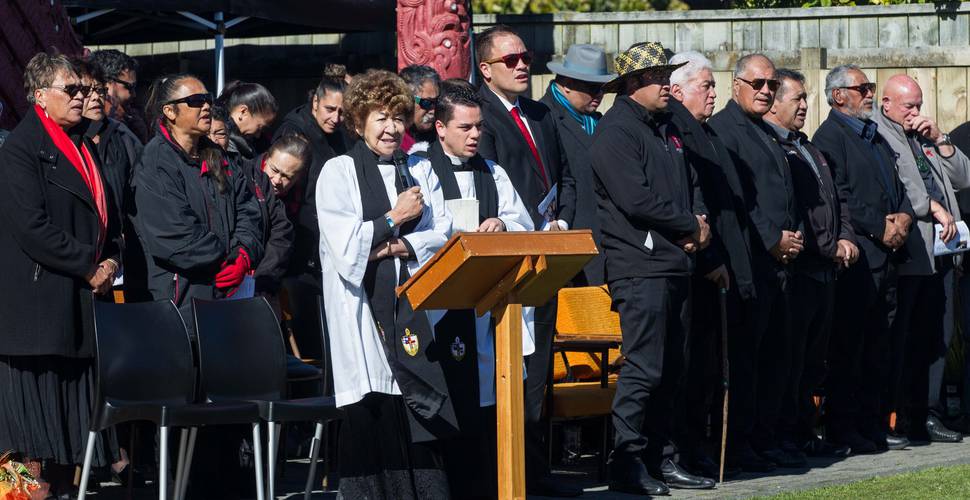 The Rotorua community turned out in vast numbers for the centenary of Armistice Day and a multicultural parade of nations at Government Gardens. Photographer Ben Fraser was there.
Crossfitters from all over New Zealand were put to the test at Rotorua's 2TOA Aotearoa. Photos by Stephen Parker.
The Duke and Duchess of Sussex visit to Rotorua.
iBike 4 Kids Rotorua as part of Rotorua Bike Festival.
Photos by Stephen Parker.
Beerfest ran from Wednesday to Saturday with the penultimate event being the highlight of the week. Photos by Stephen Parker
These images were captured by Landsat satellites, run by Nasa and the United States Geological Survey — which monitors global land use, resources, hazards and change.
Latest Rotorua Daily Post Video
Mike Evans, racing as Animal from The Muppets, says taking part in the Omokoroa No 1 School Lawn Mower Racing Gala is "all about the fun".
Te Arawa Primary Schools Kapa Haka Competition
Filming in Rotorua this week.
Phased transition to modernise and improve inner city parking in Rotorua.